Biking
Tiveden grus
Karlsborg, Västra Götalands län
Categories
Biking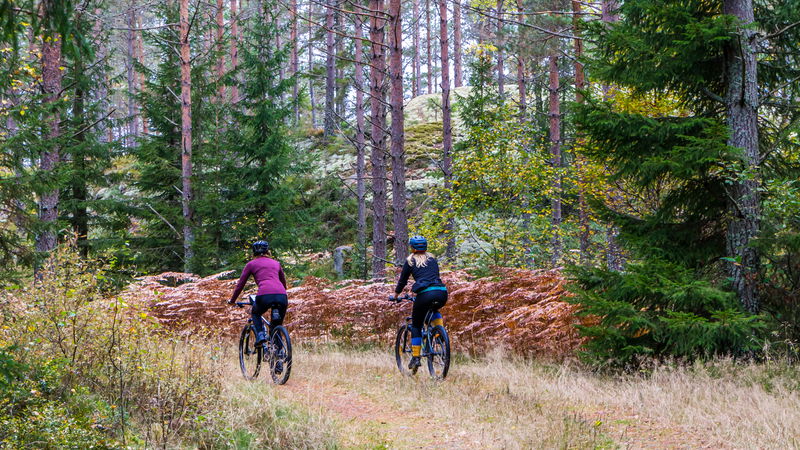 Direct track to Tiveden (one-way). The shortest route to Tiveden National Park 29.4 km. The trail follows good gravel roads but there is a fair incline up to Höghult. You pass, among other things Bölskullen Nature Reserve and the historic district around Höghult on the way to Tiveden. You can make a stop for lunch or coffee break at Stenkällegården resort, or Stigman's farm before you continue on to Tiveden National Park.
Follow the suggested route on your telephone or cycle computer. In the field, the cycle route is NOT marked, but runs along existing roads or paths.
Start and Finishing point: Infocenter Karlsborg to Main Entrance of Tiveden National Park.