Stays
STF Forsvik Hostel
Karlsborg, Västra Götalands län
Categories
Accommodation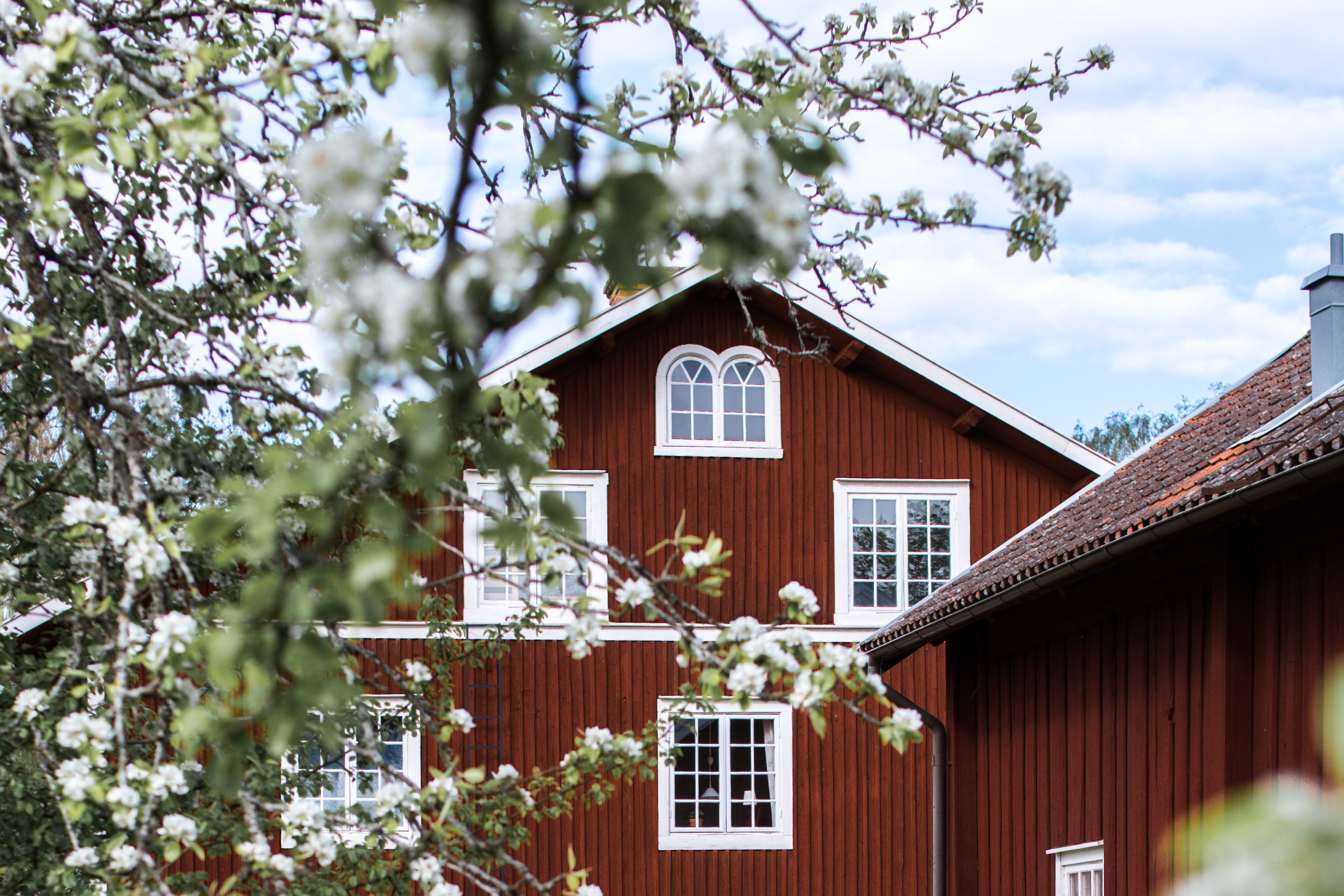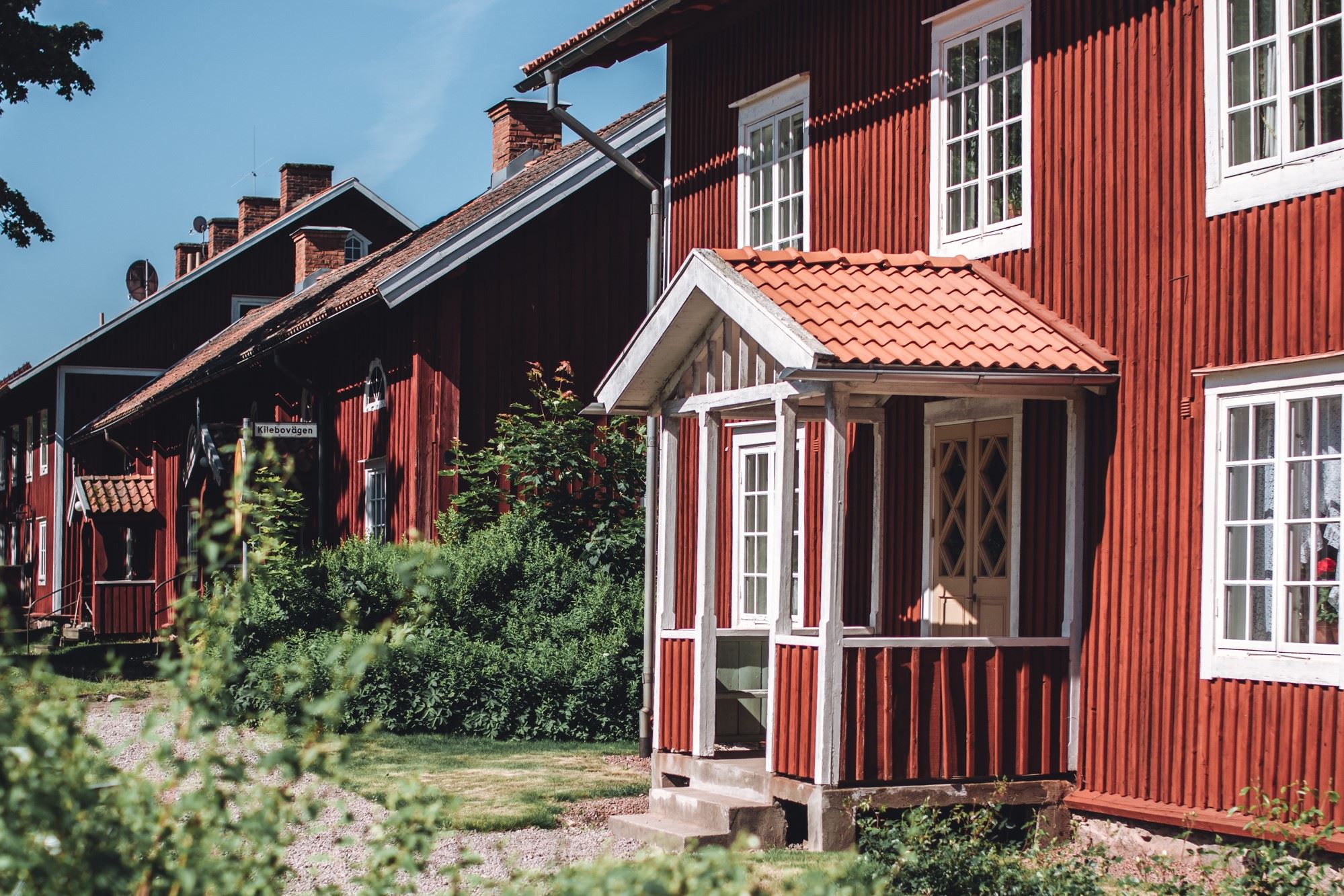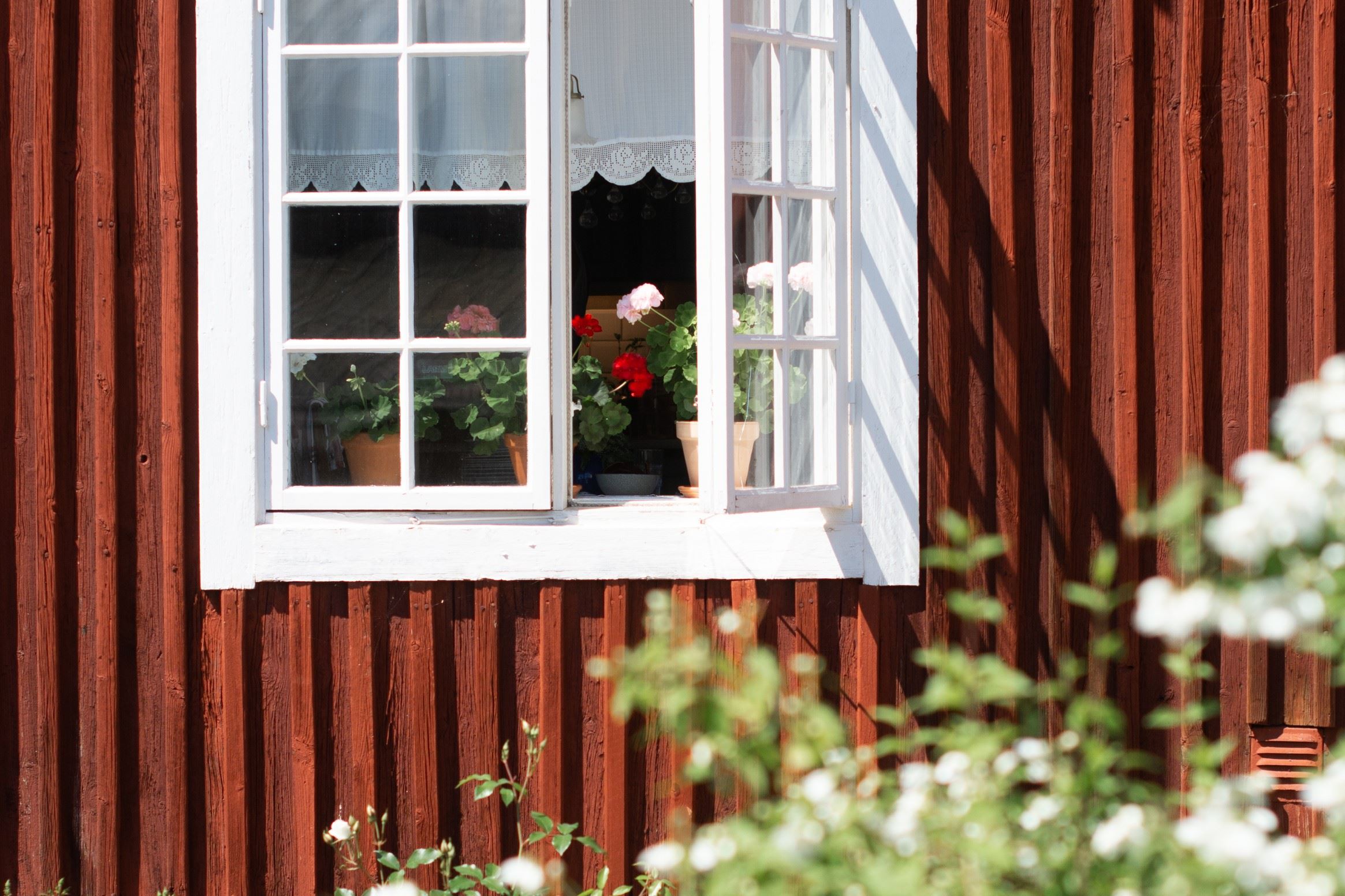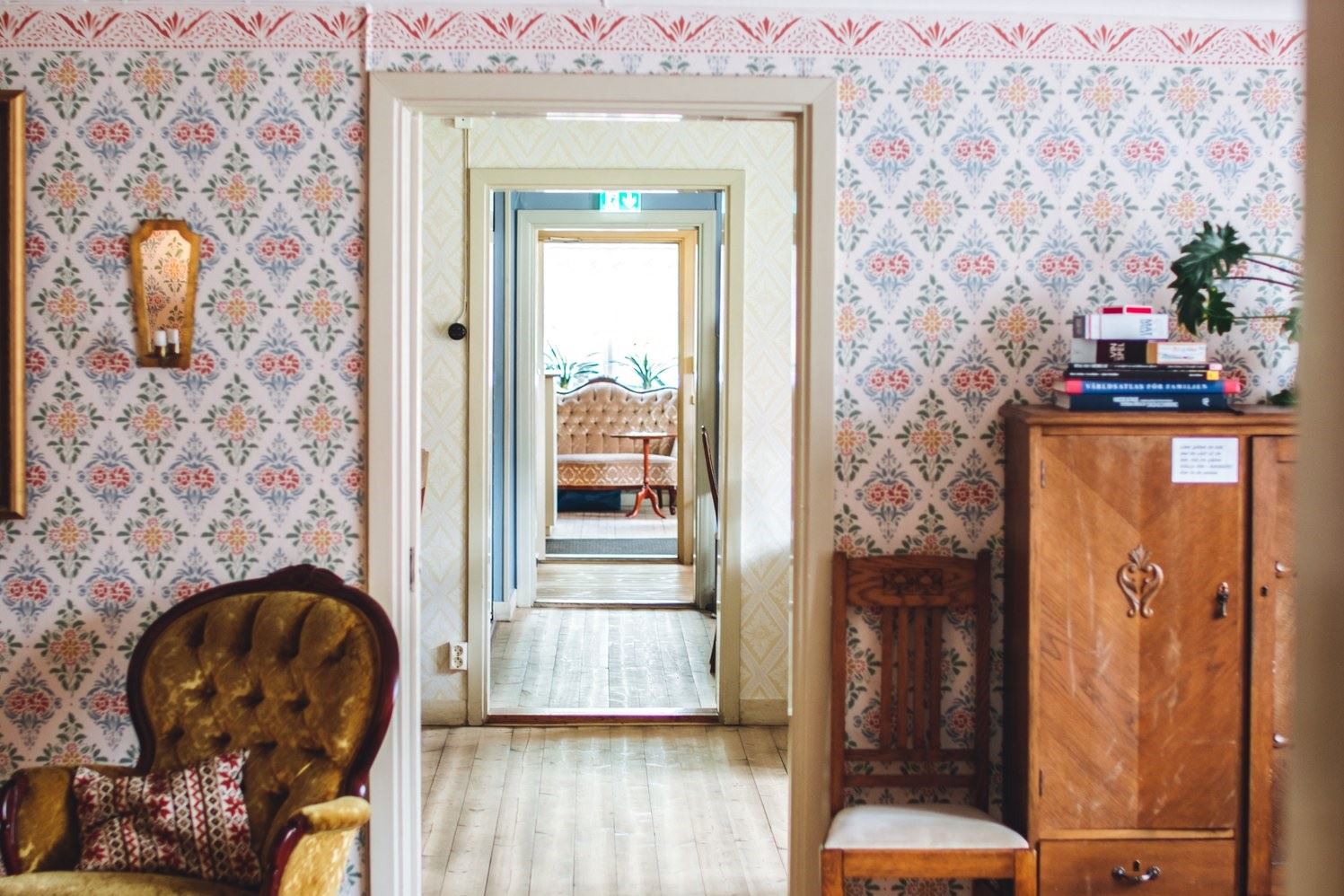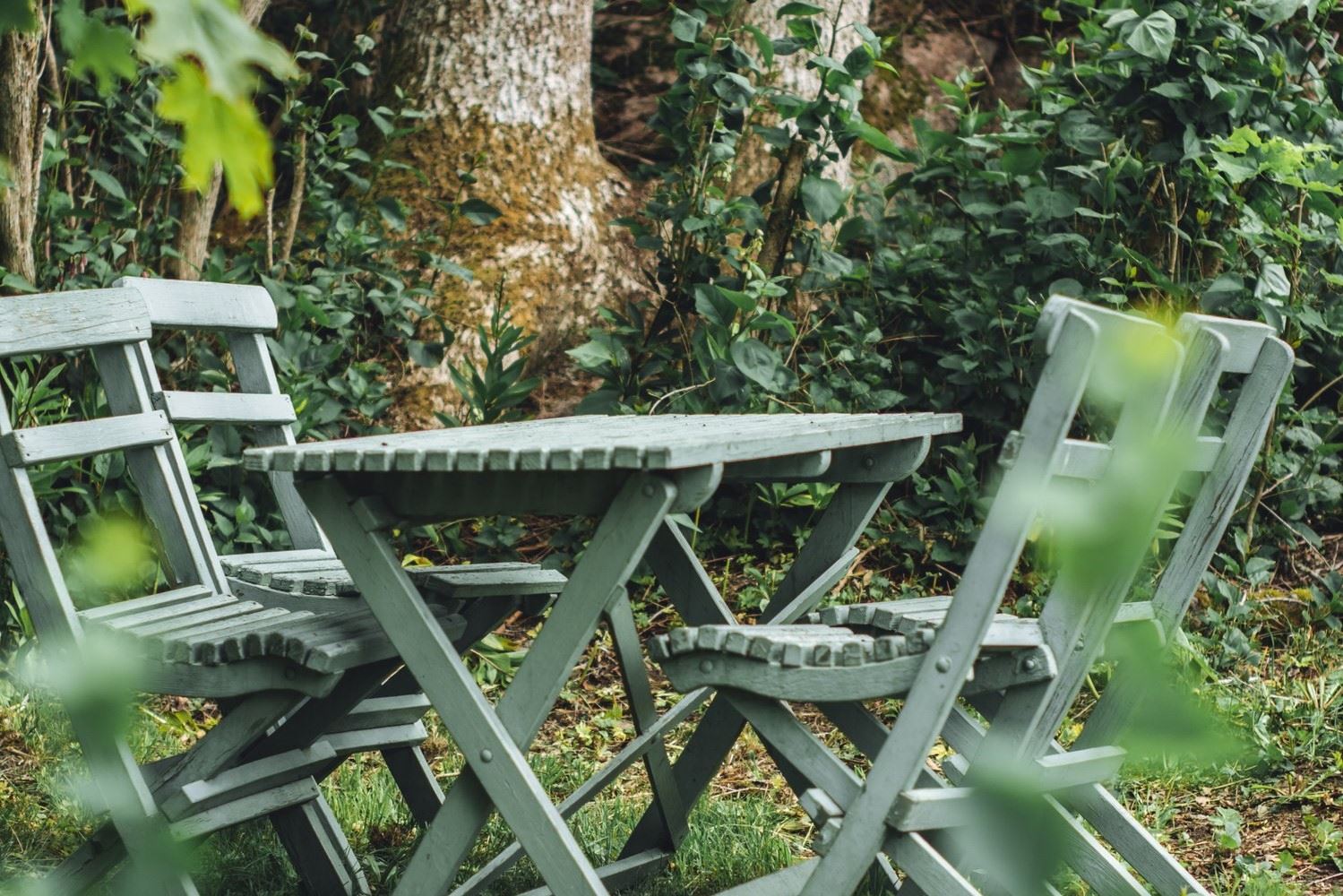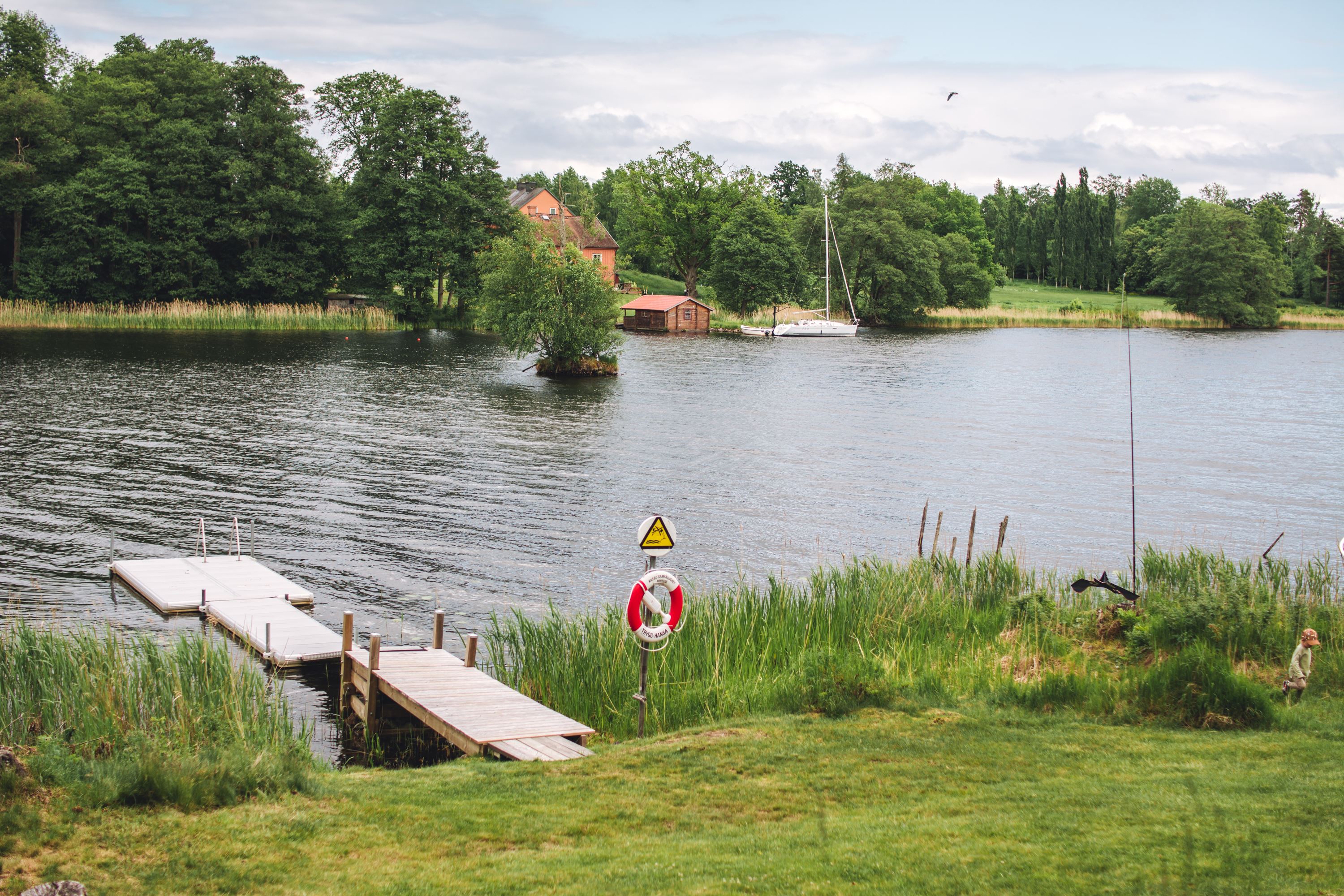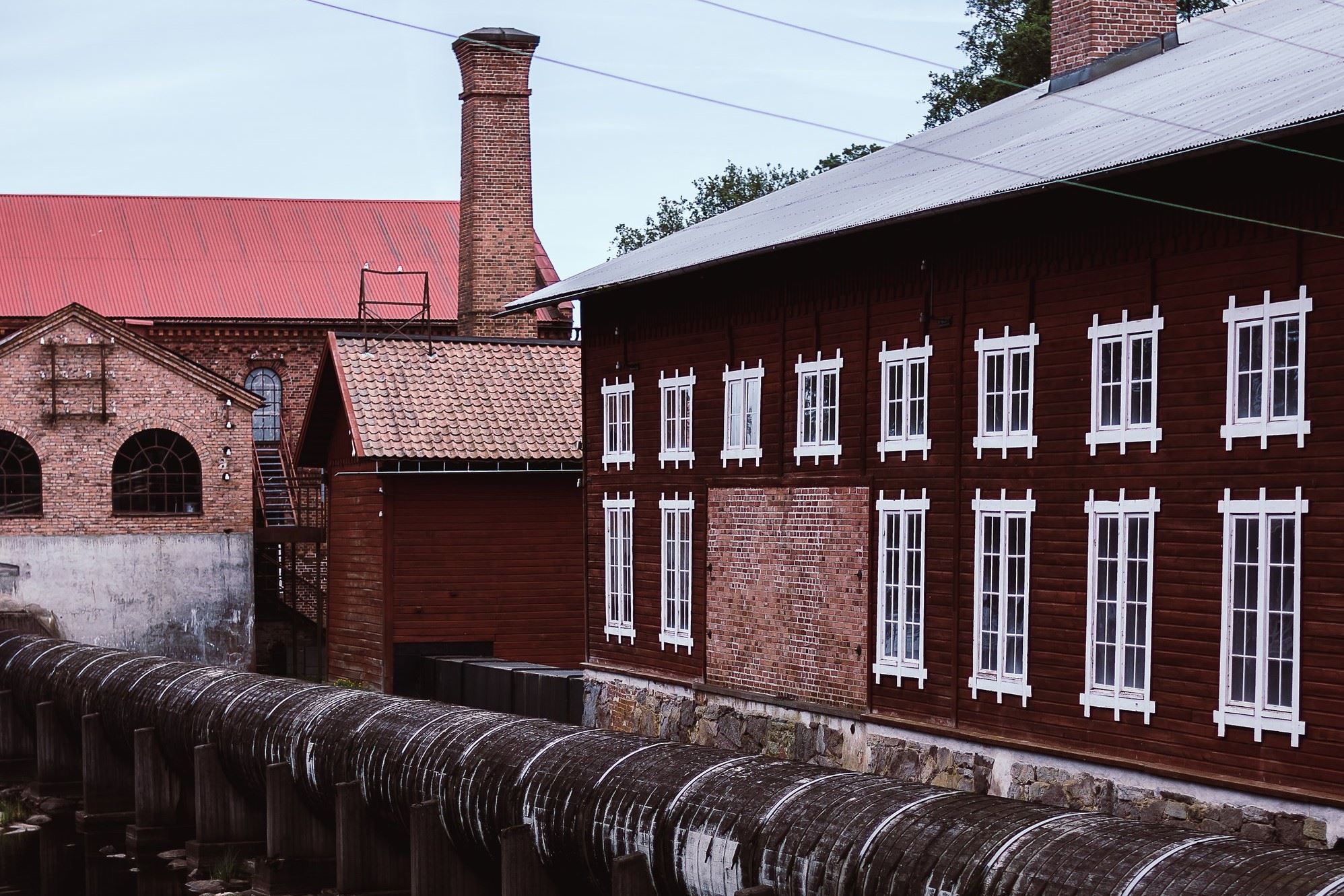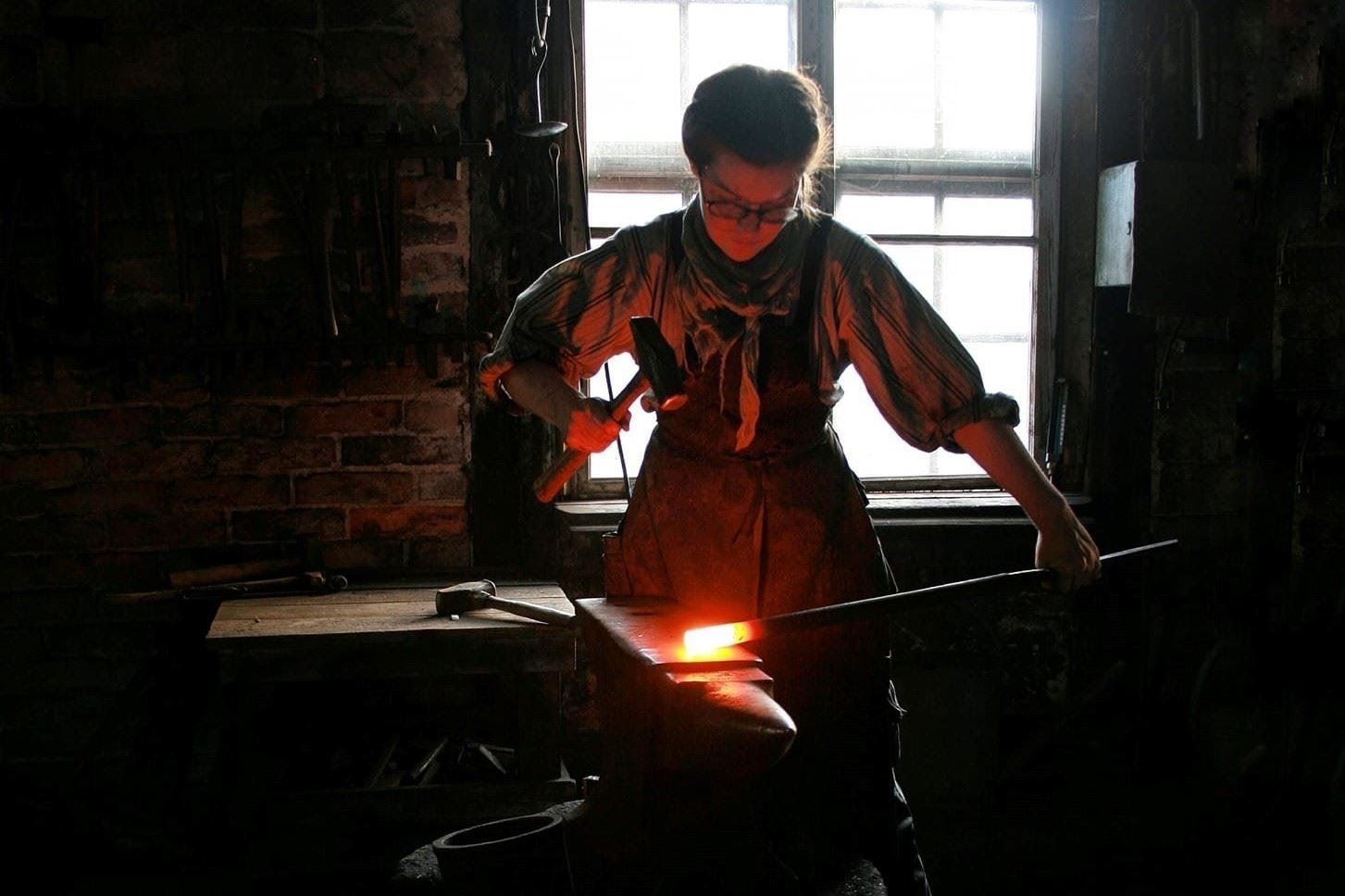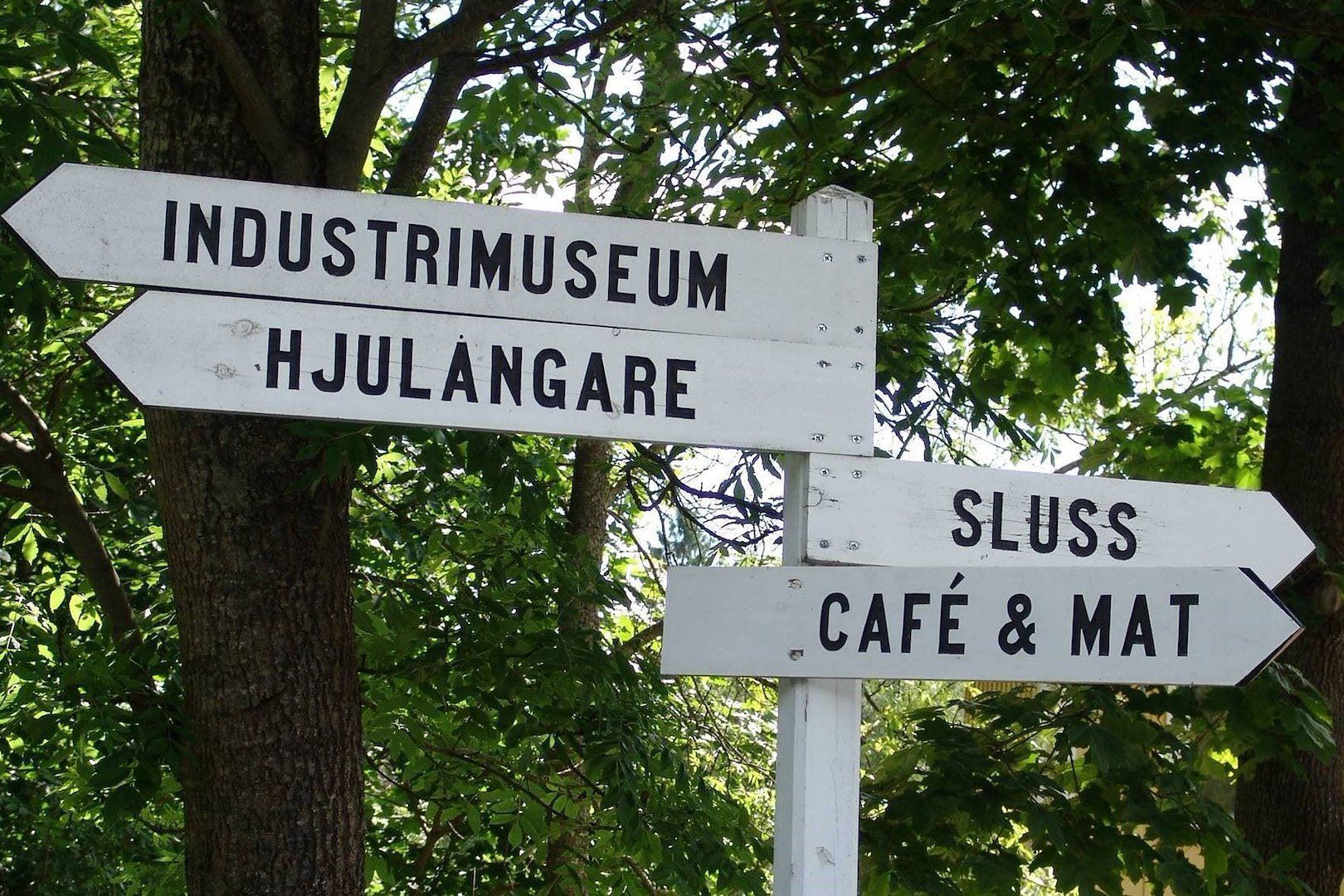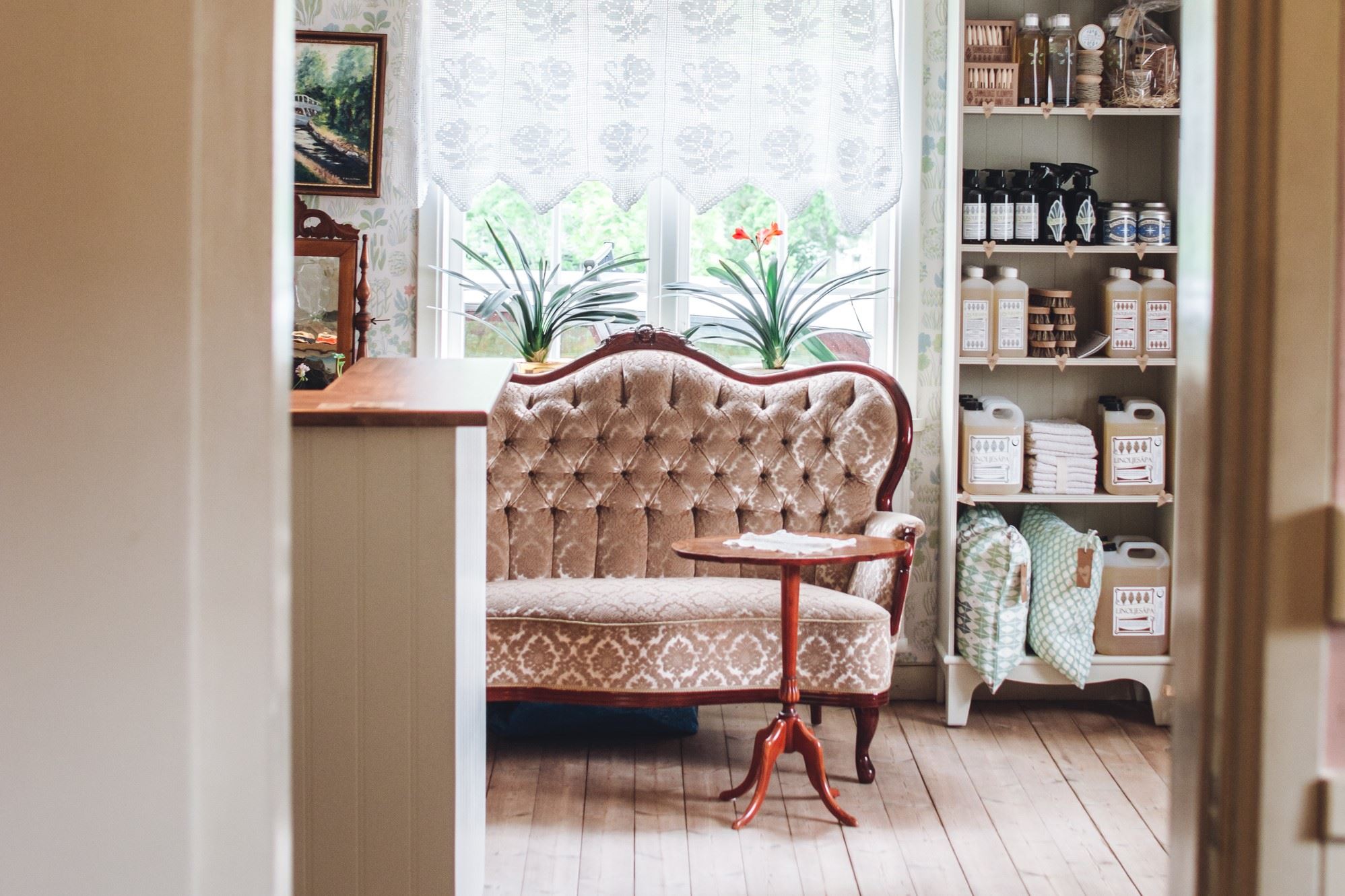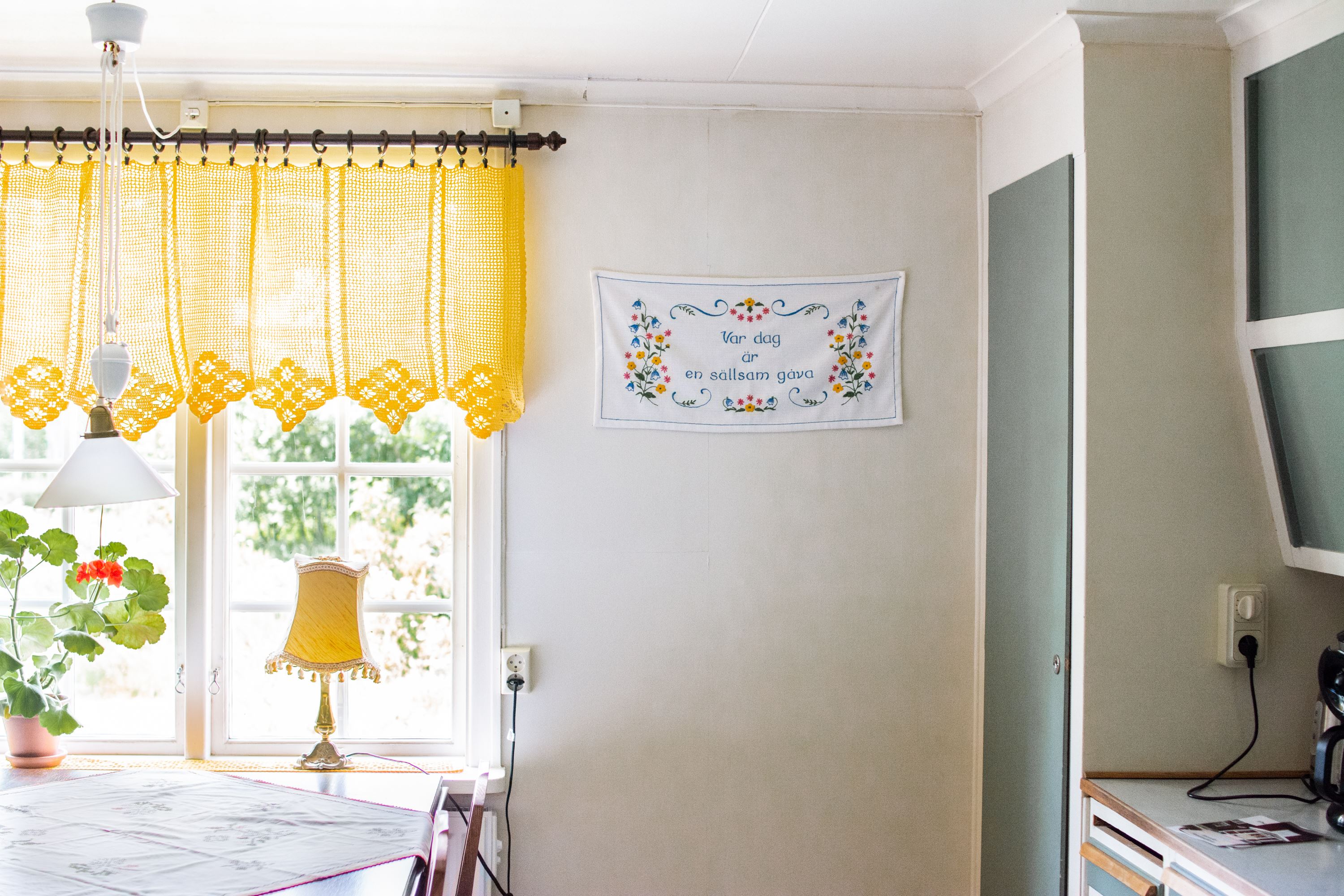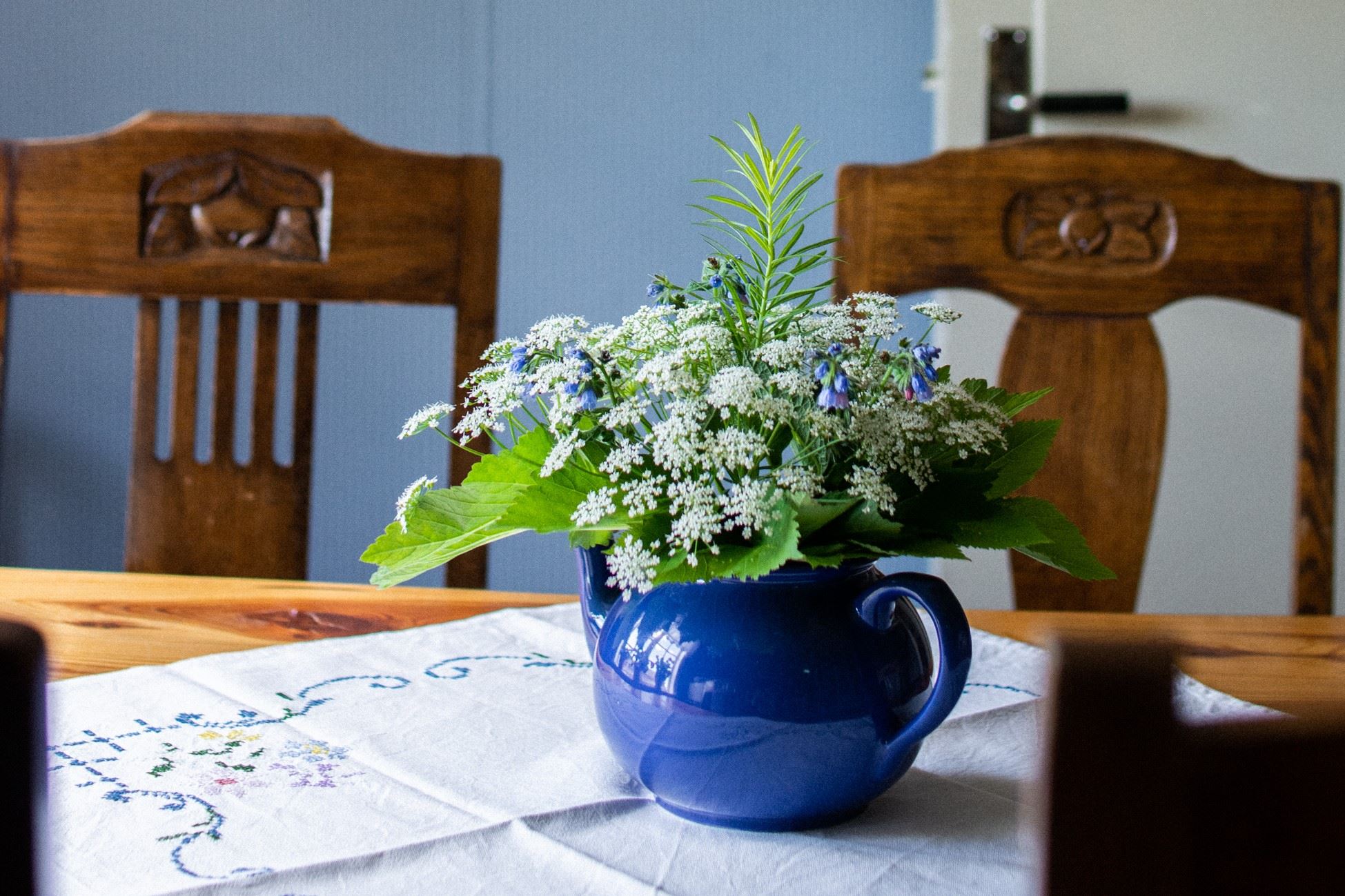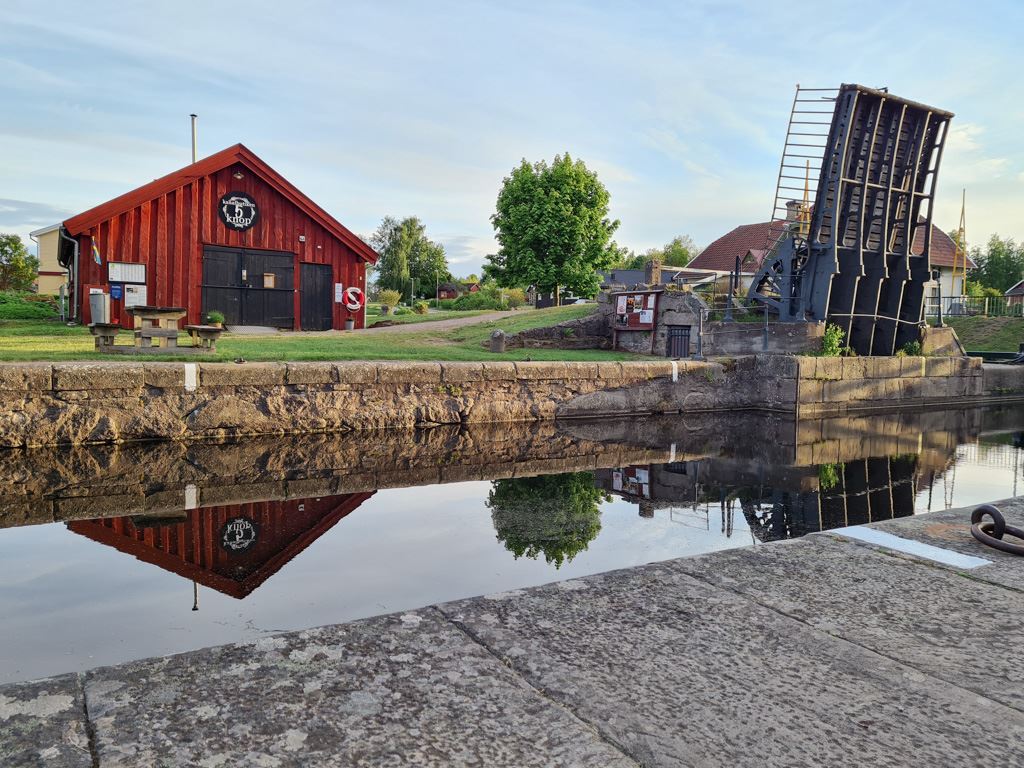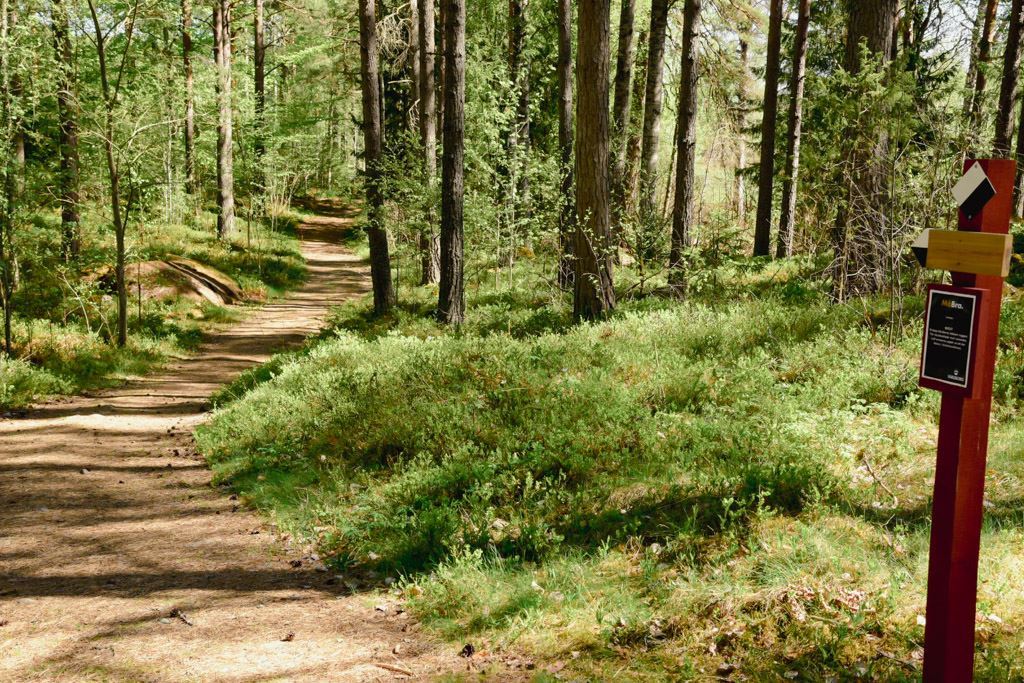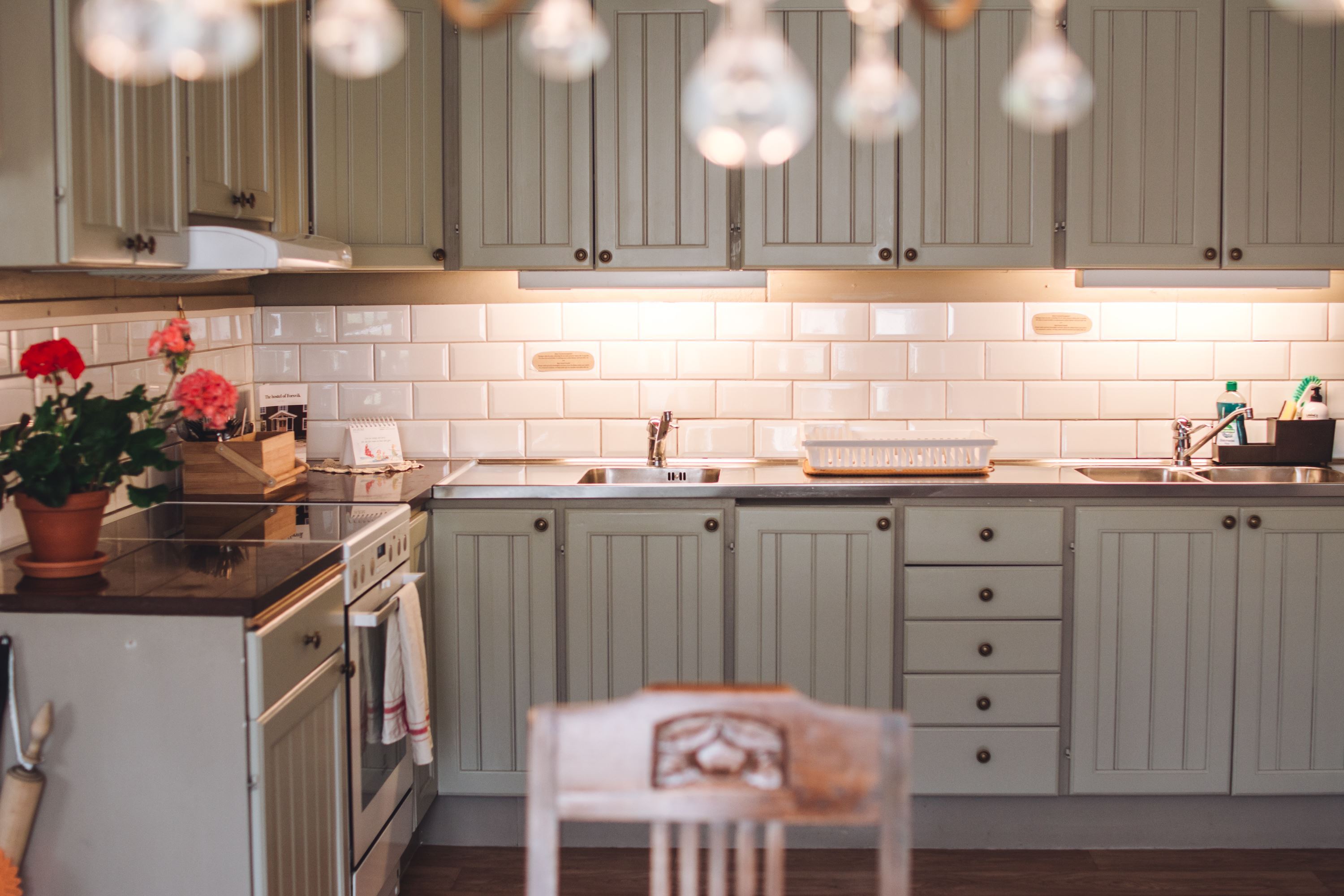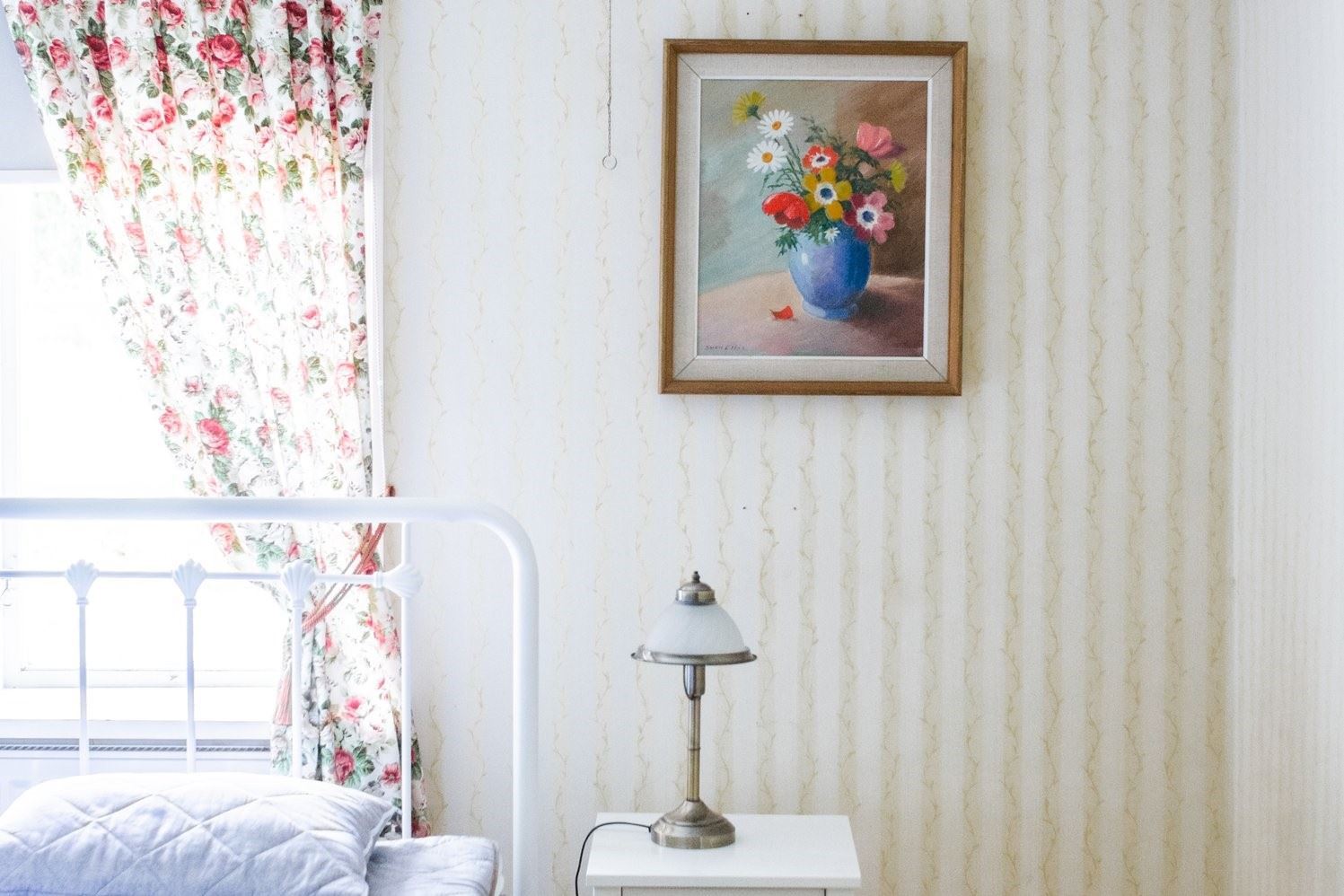 Forsvik is one of the pearls along Göta Canal in Västergötland, with a rich tradition and an important history for Sweden. An idyllic place with proximity to beautiful nature. Located between the lakes Viken and Bottensjön on the southern border of Tiveden. Göta canal runs along the city and here is the canal's oldest lock. Here is a strong industrial history from 600 years. Visit Forsvik's mill and take part in exhibitions and guided tours. Enjoy an ice cream, have coffee, eat locally, watch the boats go past, take a swim at one of Forsvik's nice bathing spots, hike and just enjoy the calm pace.
With us, you stay quietly just a stone's throw from the Göta Canal and the old mill area. The building was built for the workers in 1860 and has since been carefully renovated both inside and out. The rooms are large and airy, with genuine details preserved, such as floral wallpaper, iron stoves and scrub floors. We have a total of twelve rooms in different sizes, some with private bathroom and kitchenette. It is possible to rent bed linen and towels from us, so you can pack light. There is access to a guest kitchen and TV room. During the summer months it is possible to book a breakfast plate.
We also have a little shop with a carefully selected range of sustainable, environmentally friendly products and gadgets dating back to the past. In addition, a nibbling good small selection of snacks, sweets and drinks, to make your stay a little more enjoyable.
Check-in: During mid-June - mid-August we have a staffed reception/shop and time for check-in between 15:00 and 17:00. If you wish to check in after 17.00, please contact us in good time via email or phone and we will sort it out.
In the period outside of mid-June to mid-August, we are not open at the reception daily, which is why you must always contact us to arrange check-in.
Check-out is at 11.00.
A warm welcome to us and to Forsvik!
Directions

Forsvik is located about 10 km from Karlsborg in Northeast Västergötland, in the western part of Sweden and by road 202 next to the Göta Canal.

The nearest train station is in Skövde. From there you can continue by bus, with a change in Karlsborg.

The buses between Karlsborg and Forsvik runs on a regular basis. Check the timetable at Västtrafik. Bus 420.

If you drive a electric car, we want to make you aware that Forsvik so far completely is lacking charging options, so please plan ypur trip according to avoid getting stuck. The nearest public charging station is in Karlsborg (about 10 km from Forsvik).