More to do
Store-Mossjön Lake
Laxå, Örebro län
Categories
Valuable nature

To do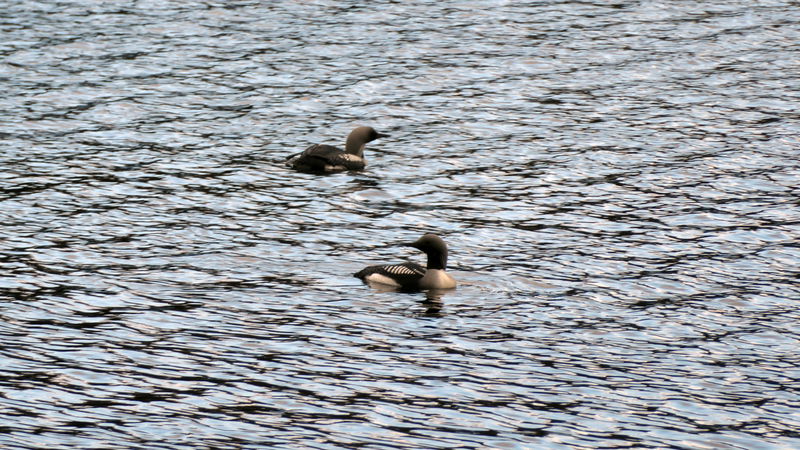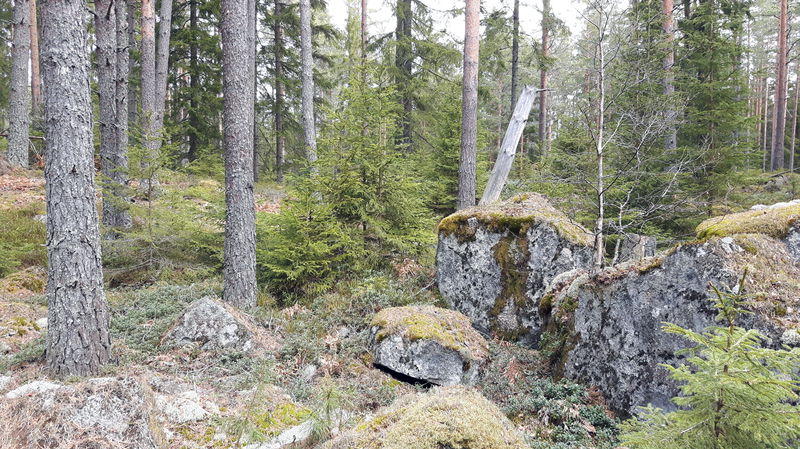 When you follow the marked path toward the lake there is not a lot that gives away the landscape you will soon encounter. It is easy to let your thoughts wander and imagine what the old road you are travelling down was once used for, and by whom. After a while the water of Store-mossjön lake starts to appear through the forest, which has suddenly gone from a commercial forest to a wooded landscape of mature spruce and pine trees. The forest surrounding the lake is a beautiful blueberry forest where fragile and solid trees stand next to each other. The fallen trees can be observed from top to bottom. Getting up close to the crown of a tree is exiting, they are usually far out of reach!
The path divides and a little track towards the lake leads to a beautiful BBQ area with a view of the lake. Here you can relax on a bench and look out at the black throated looms floating peacefully on the water, surrounded by thick, mature pine trees and delicate old junipers. Here you are close to nature, and it is easy to let the calm wash over you.
Good shoes, mosquito repellent. If you plan to walk further than the BBQ spot, long trousers are recommended. The heather can scratch your legs.
The walk to the BBQ spot is reasonably easy and flat, with clear, blue markers to guide you. After the barbeque spot the trail becomes a little trickier, narrower with some inclines and less obvious markings.