Stays
Grönelid Gård
Laxå, Örebro län
Categories
Accommodation

Riding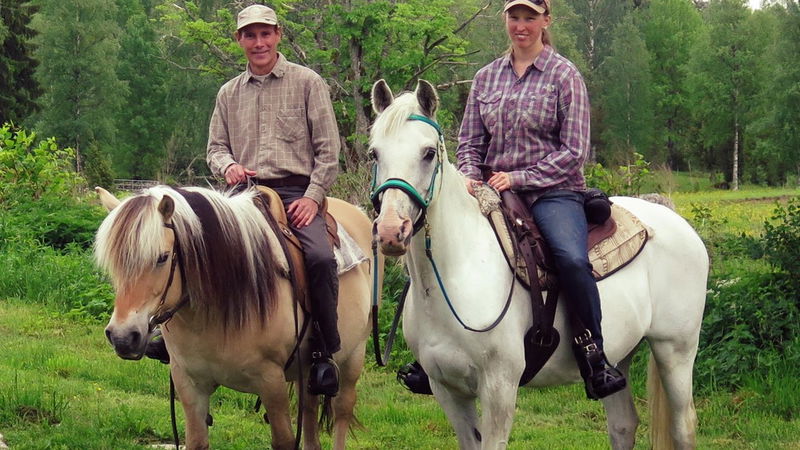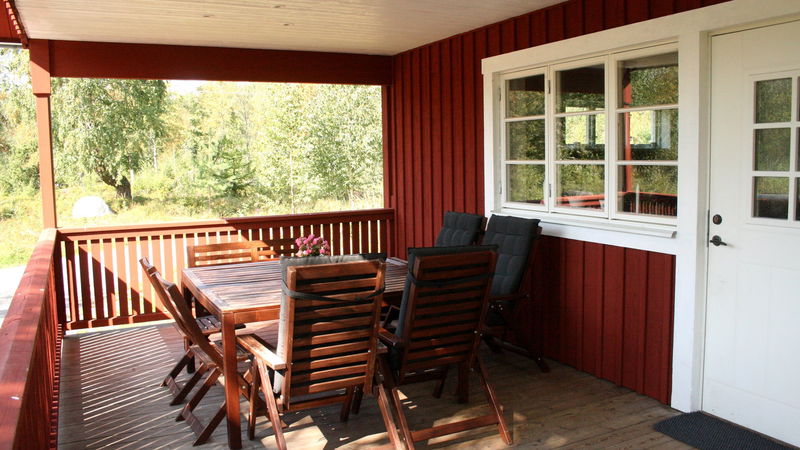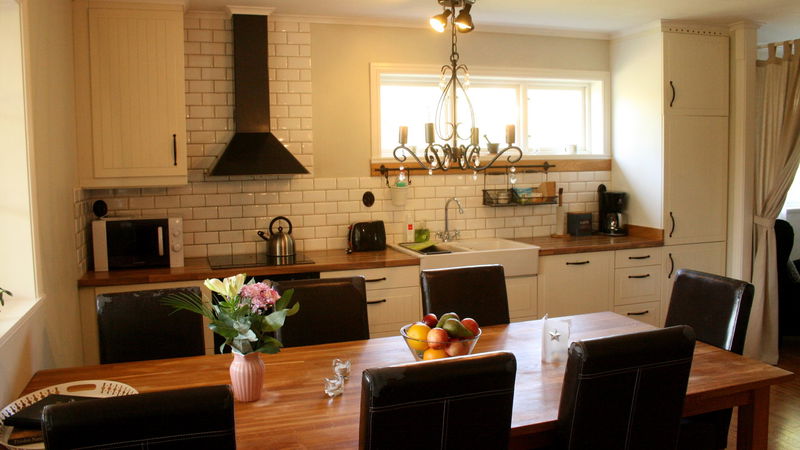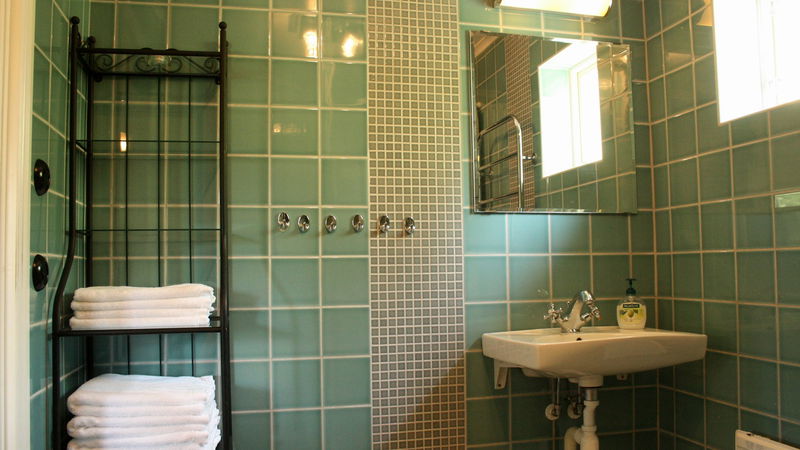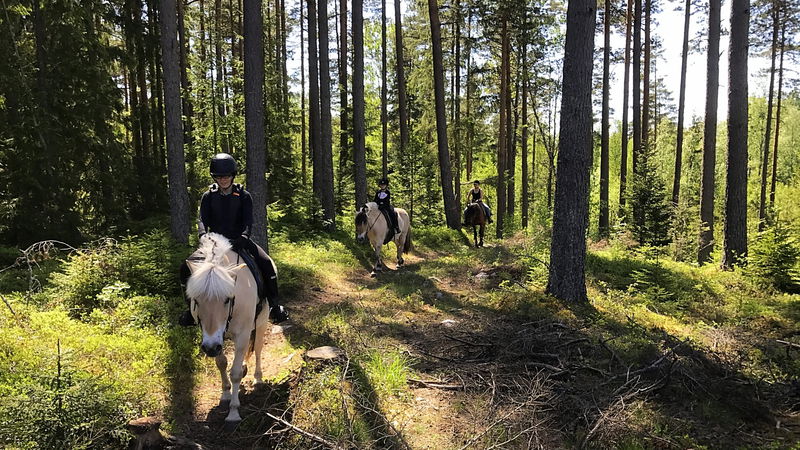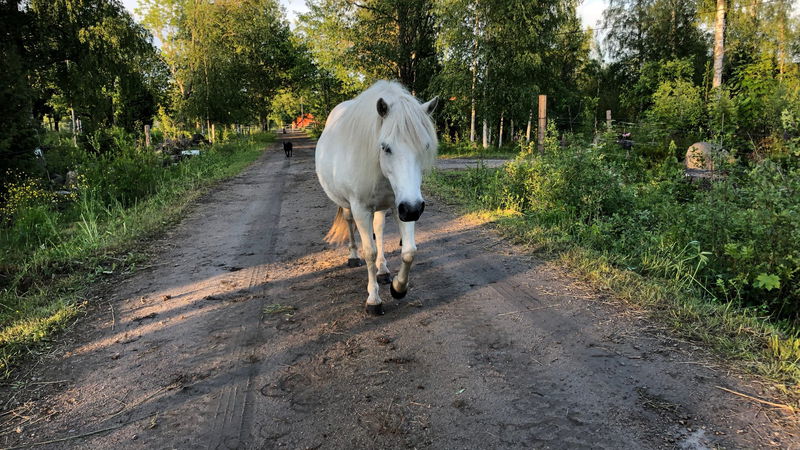 Here you can stay in one of our cottages, enjoy the silence, go for a nature walk or horseback riding. In the yard there are horses, sheep, chickens, dogs and cats to watch or pat and cuddle with. The cabins have a single bedroom, fully equipped kitchen, living room, fireplace, bathroom with toilet and shower, as well as laundry room with a washing machine and dryer. There is also access to a grill- and barbecue area and kubb. Free WiFi is provided. We offer horseback riding and other activities involving horses, for beginners as well as experienced horse riders.
See the website or email us for more information.
Distance by car to the closest entrance of Tivedens Nationalpark: 4 km.