Eat & Drink
cafe Sockenstugan
Laxå, Örebro län
Categories
Near toilet

Stroller accessible

Near parking

Wheelchair accessible

Near Public Transport

Hostel

Cafe/Restaurant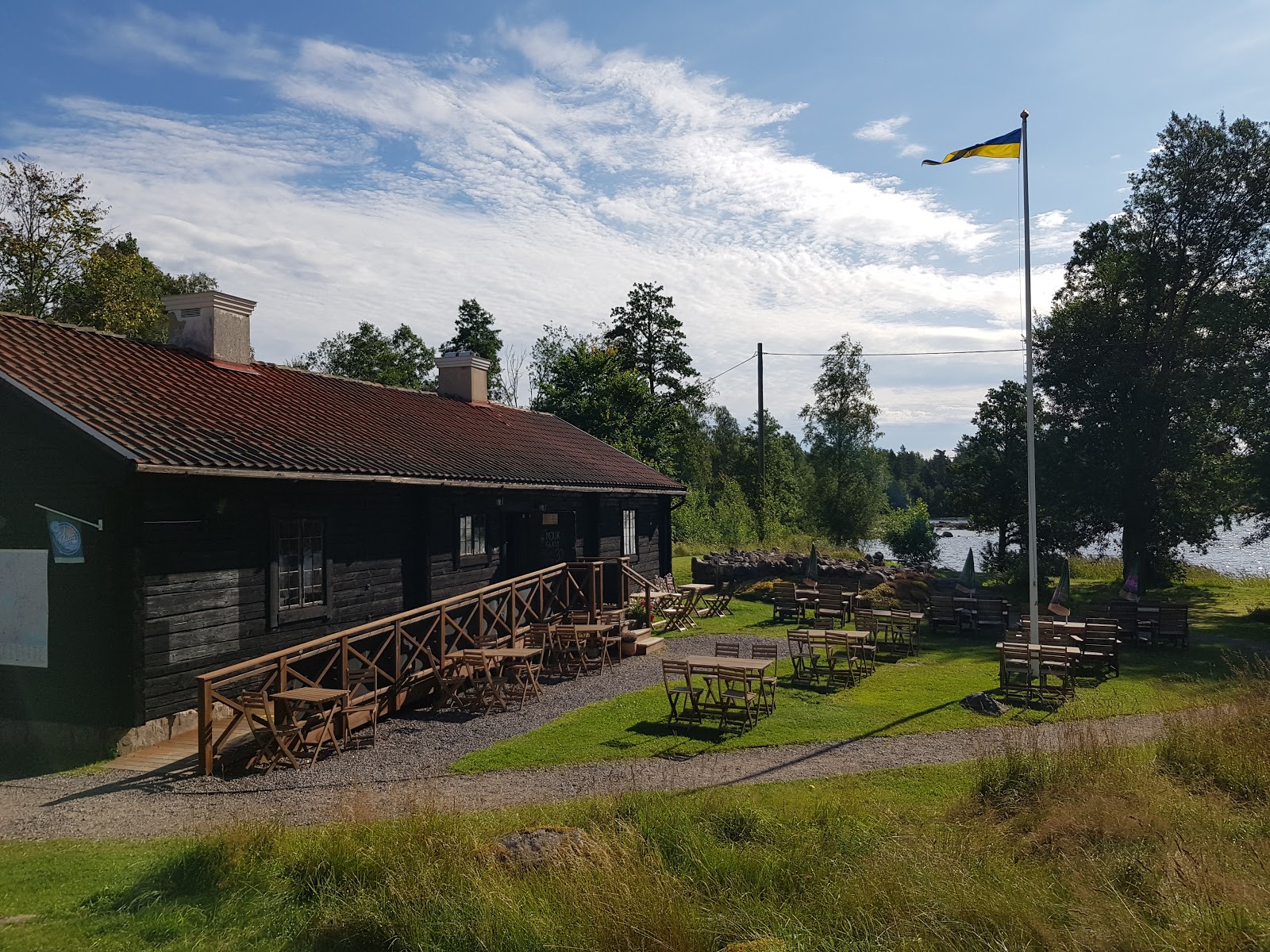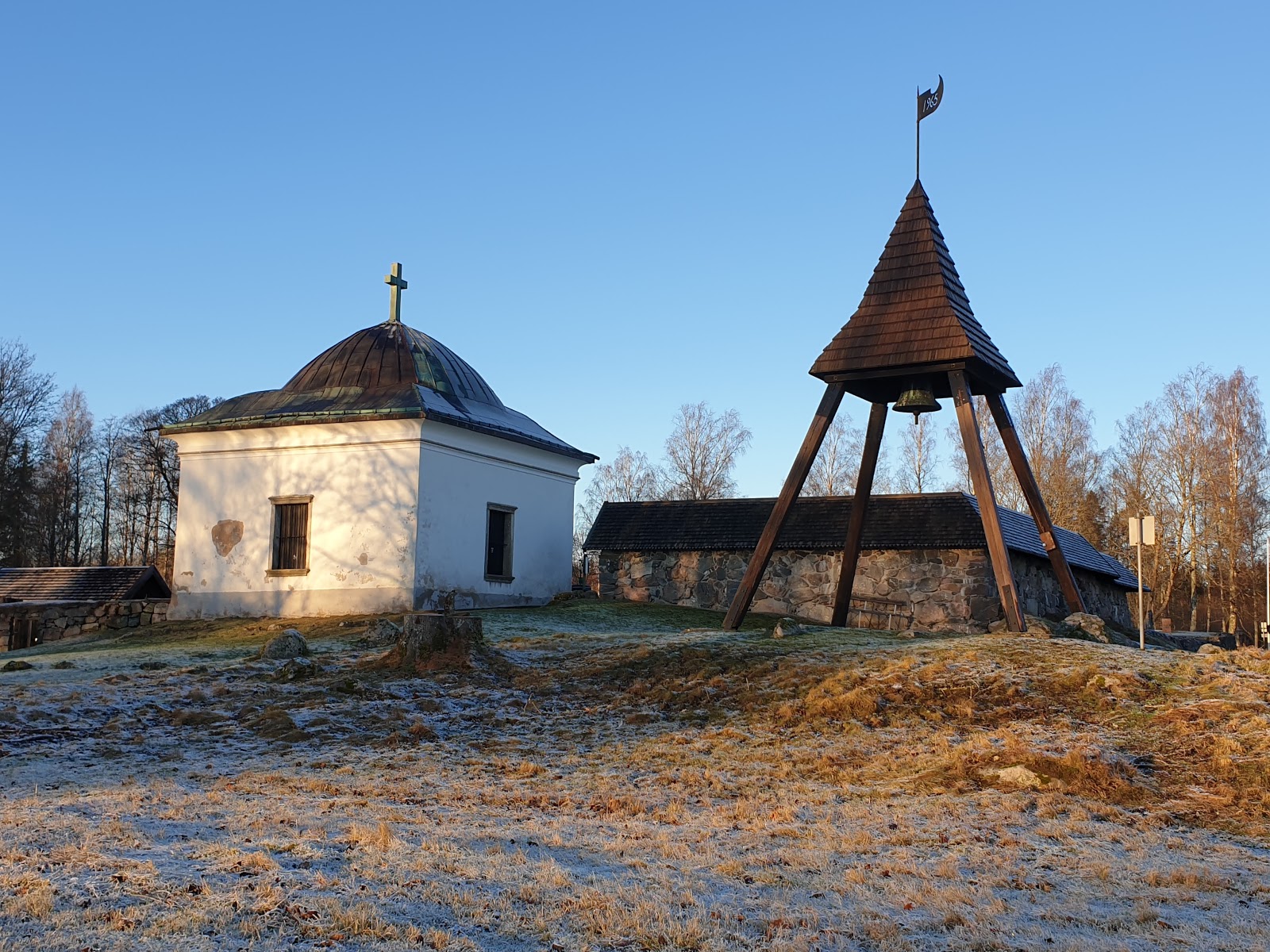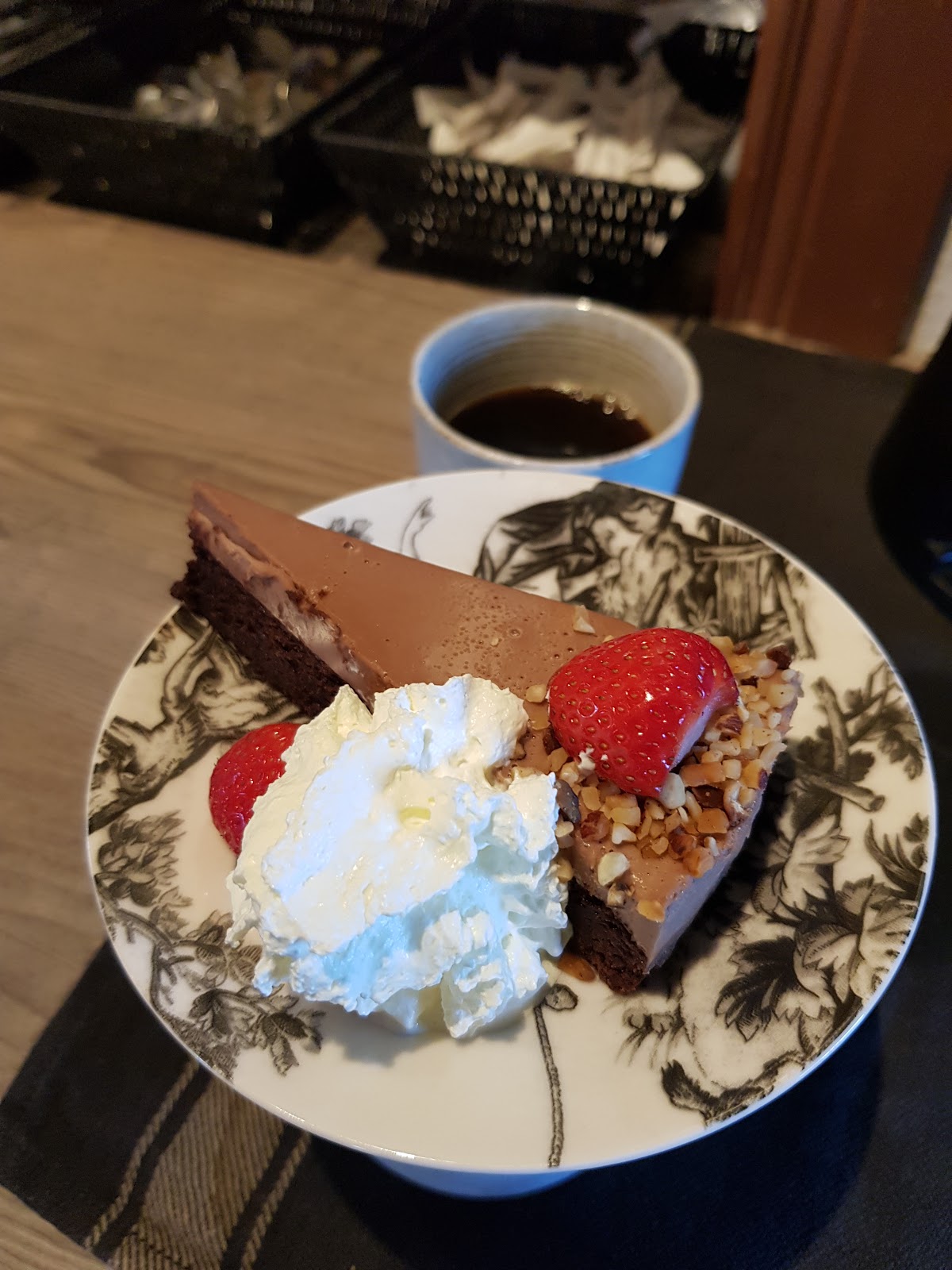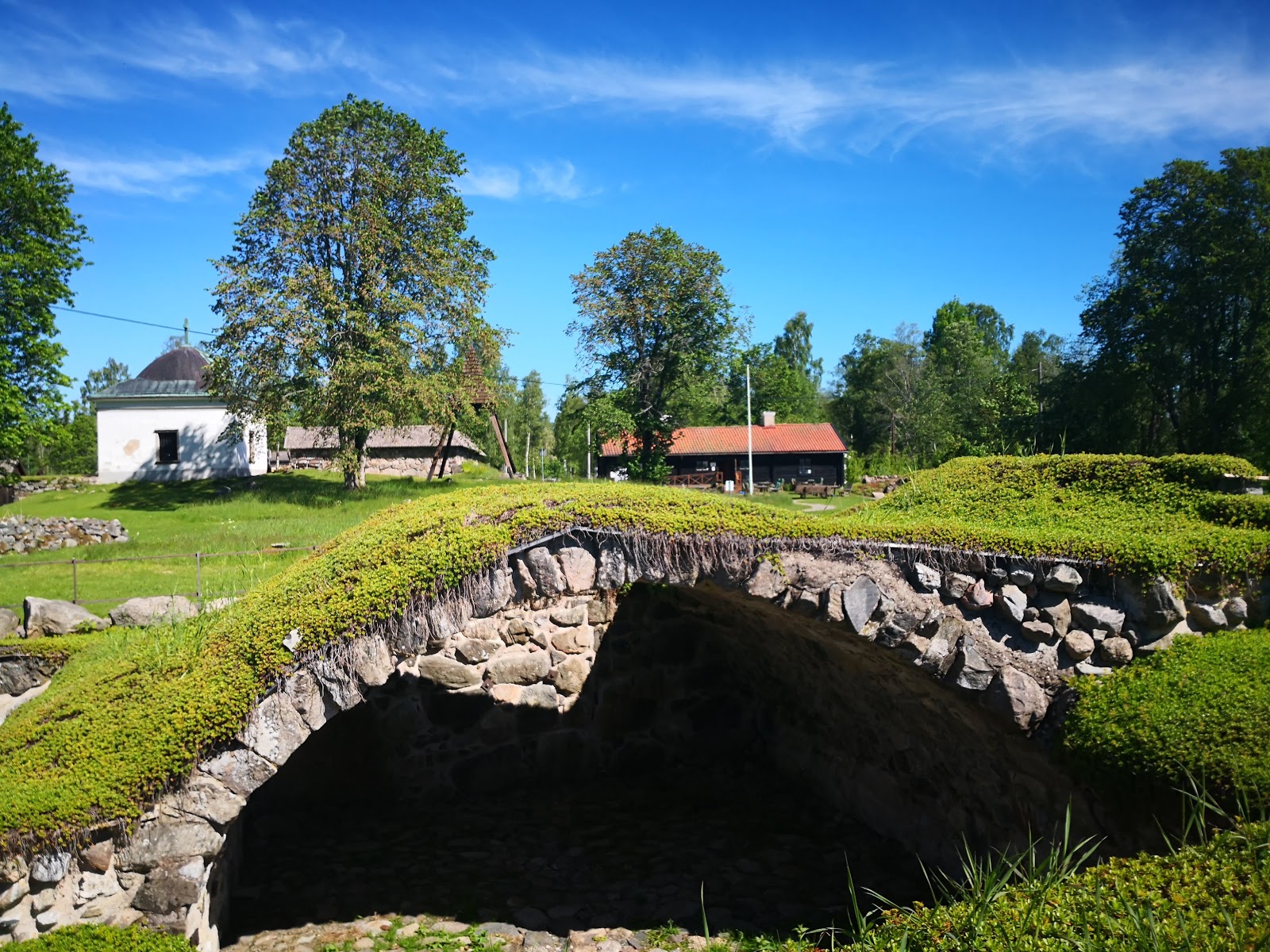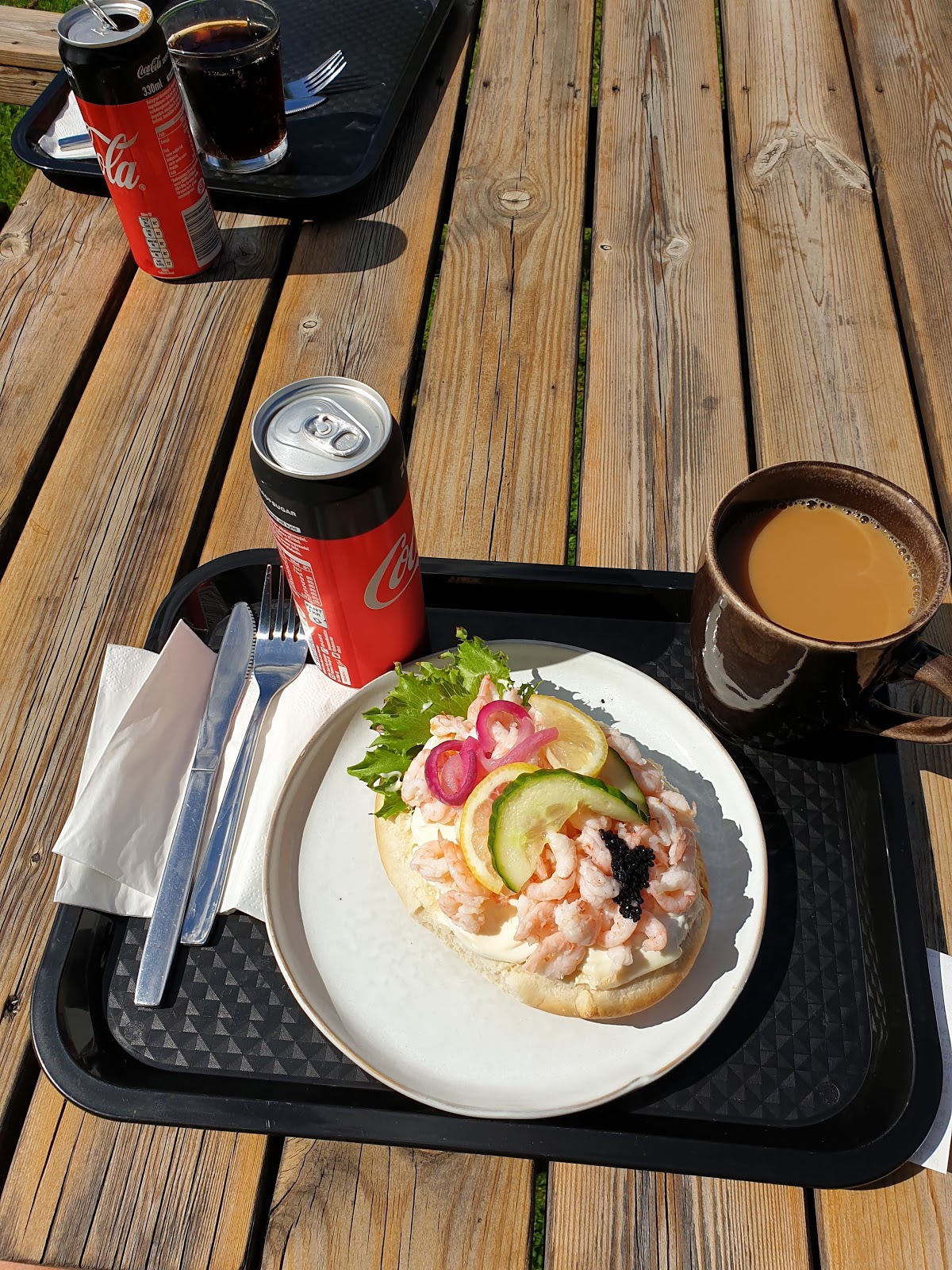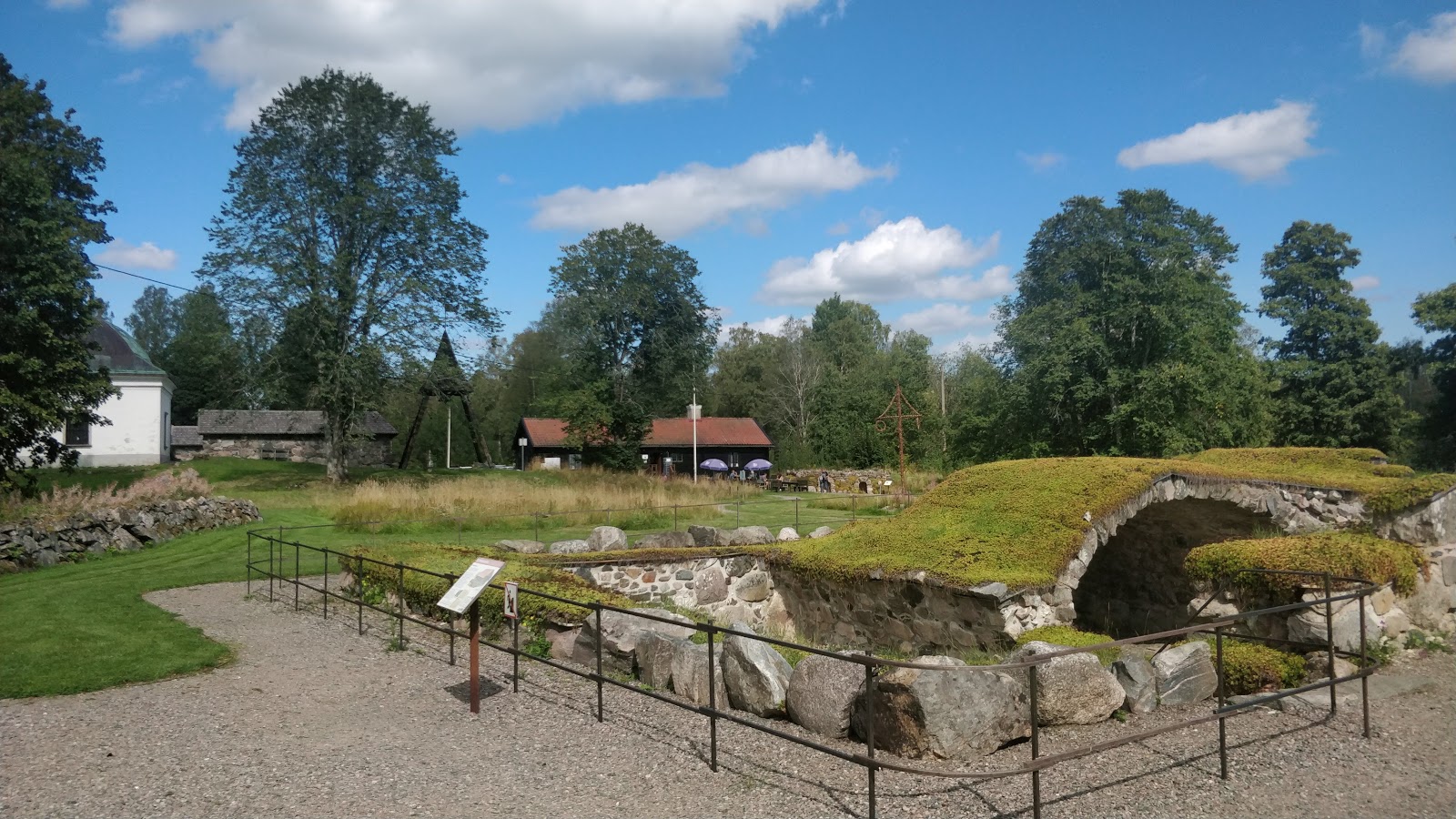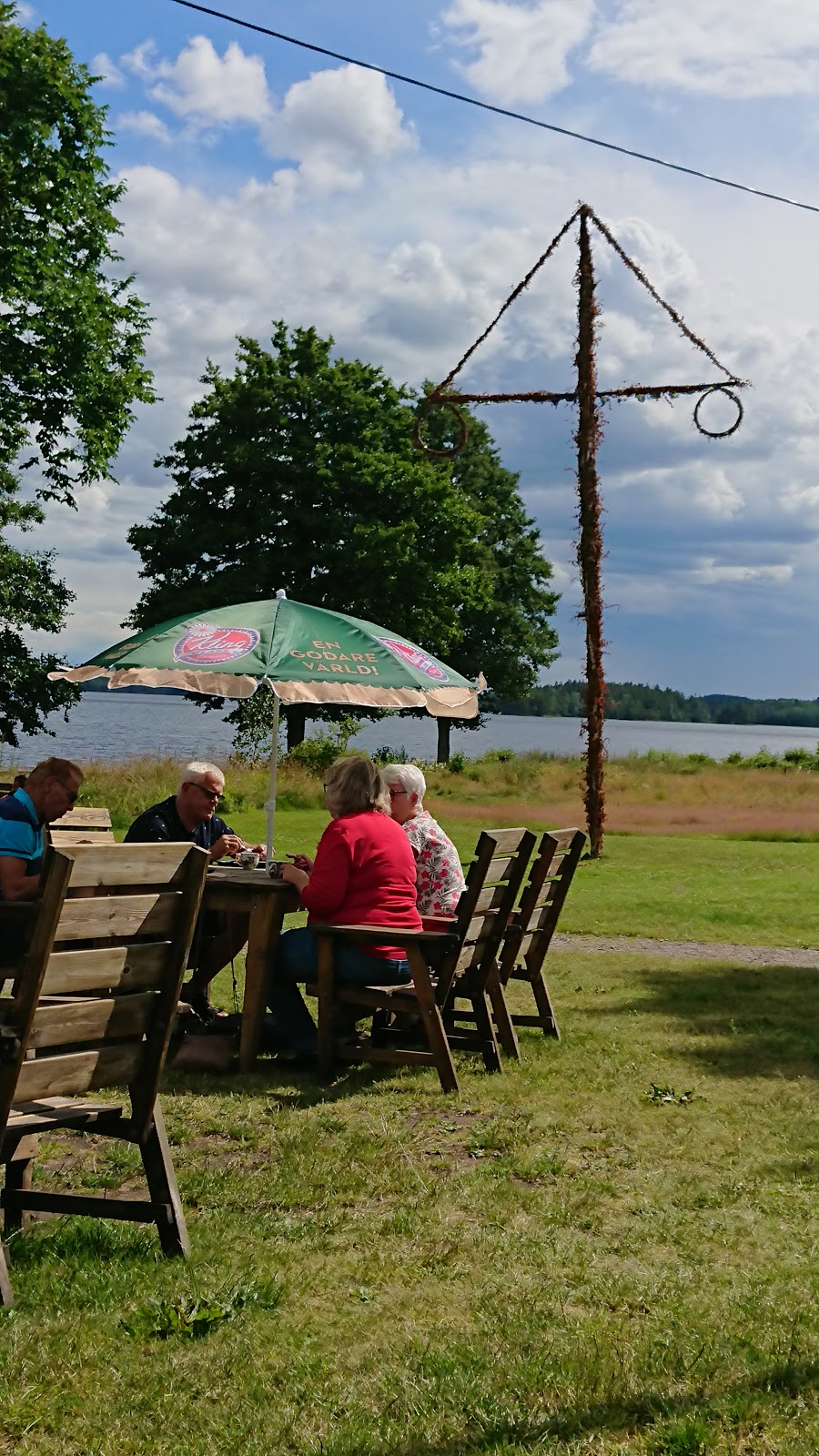 Welcome to Café Sockenstugan!
A gem by Lake Borasjön and the ruins of Ramundeboda Monastery!
Here, you can enjoy coffee, waffles, Klings ice cream, and basic meals in a relaxing and scenic environment.
Take a visit to the Ramundeboda Monastery ruins located on the premises and feel the echoes of history.
There's a beautiful bathing spot about 200 meters from Sockenstugan, so remember to bring your swimwear and towel.
Take the opportunity to explore more of the area by hiking to Öudden. The hike is 6 km long and takes you through beautiful nature on well-maintained trails and boardwalks with lake views. If you're interested in hiking, there's also Bergslagsleden and Munkastigen, both of which are directly connected to Sockenstugan.
If you'd rather glide along in a canoe on Lake Borasjön, you can rent one at the café.
If you wish to stay longer with us, there's the option to rent a room with a simple kitchenette. Perfect for an overnight stay or a longer visit. Accommodation can be booked via Booking.com.
Café Sockenstugan is run by Pernilla Rinne, who is passionate about good food and hospitality.
Welcome to join us for a delightful time in a beautiful setting with delicious food and drinks!
Feel free to follow us on Facebook at Café Sockenstugan for offers, upcoming events, and extra opening hours! Or visit our website atwww.cafesockenstugan.se.
To reach us, you can emailinfo@cafesockenstugan.se, and of course, you can also call us at 070-288 22 82, preferably between 10 am and 6 pm. If we don't answer during closed hours, please feel free to email us.
Welcome!