Paddling
Packraft Sverige
Laxå, Örebro län
Categories
Paddling

Rental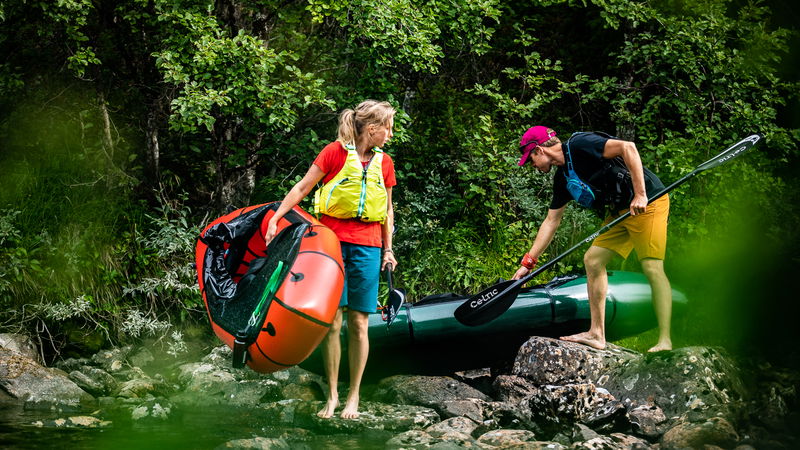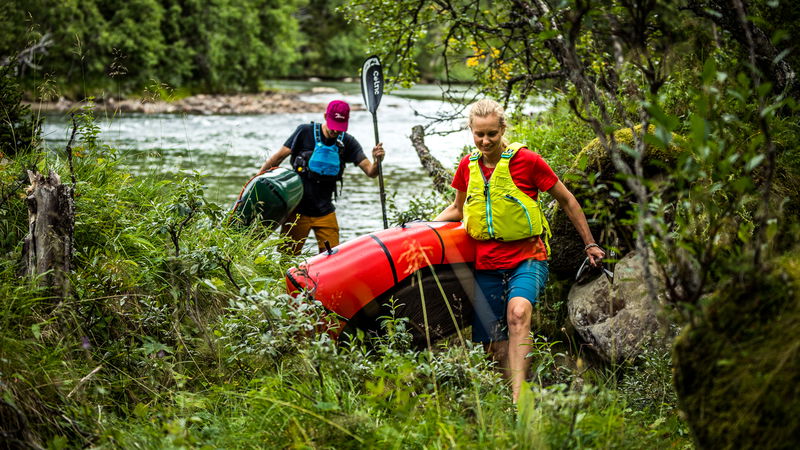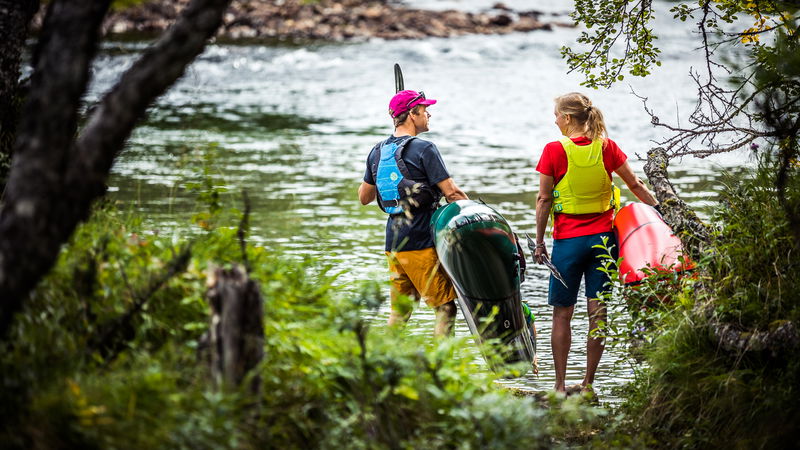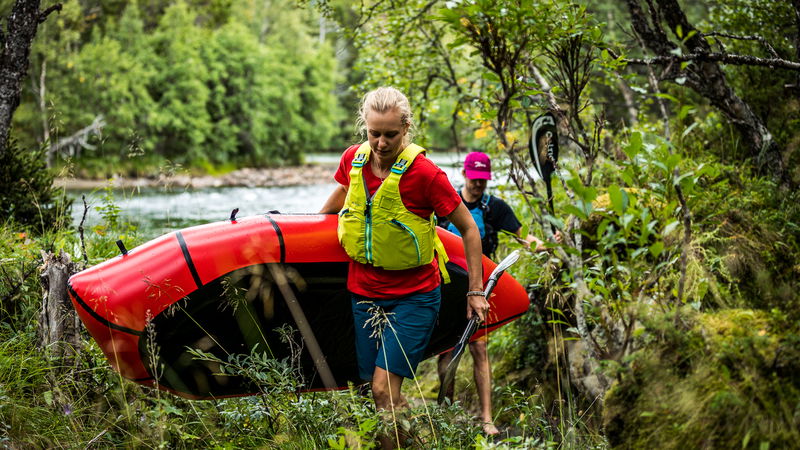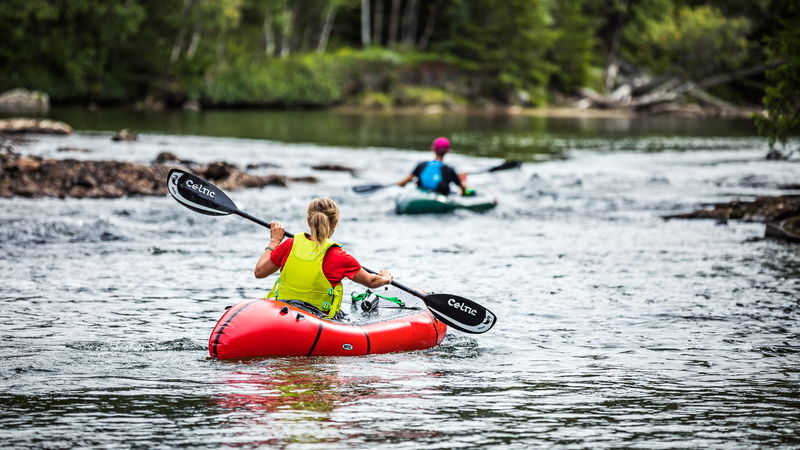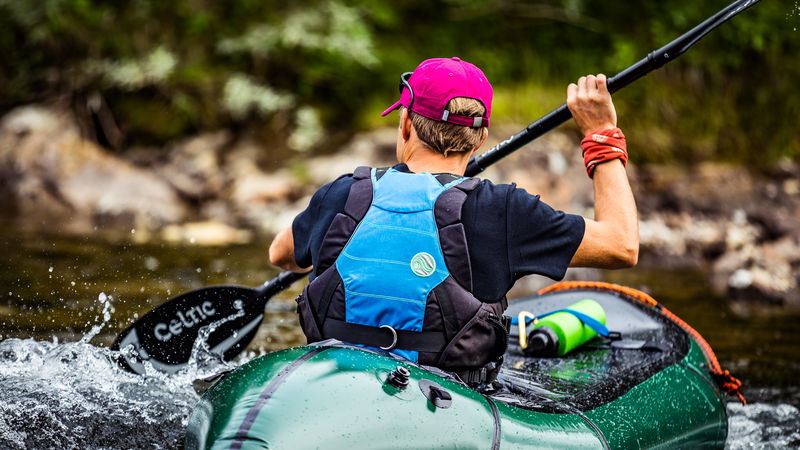 In the middle of Tiveden you'll find Packraft Sverige, a small company which specializes in inflatable boats, so-called packrafts. A packraft, paddle and life jacket weighs as little as 3 kilos and fits in a smaller backpack!
Now you have the chance to explore Tiveden's fantastic nature by mixing hiking and paddeling. Why not start with Tiveden's canoe trail, which is located only a few hundred meters from the rental site? Or just follow along on a guided tour.
In addition to packrafts and accessories for paddling, Packraft Sverige sells a carefully selected range of outdoor products, such as backpacks and tents, via their online store. https://packraft-sverige.se.
If you want to rent packrafts and accessories, the easiest way to do this is to call Martin at 004676-118 47 01 or by sending an email to info@packraft-sverige.se.