Stays
Granvik Event
Karlsborg, Västra Götalands län
Categories
Hostel

Motorhome parking

Camping

Sauna

Cafe/Restaurant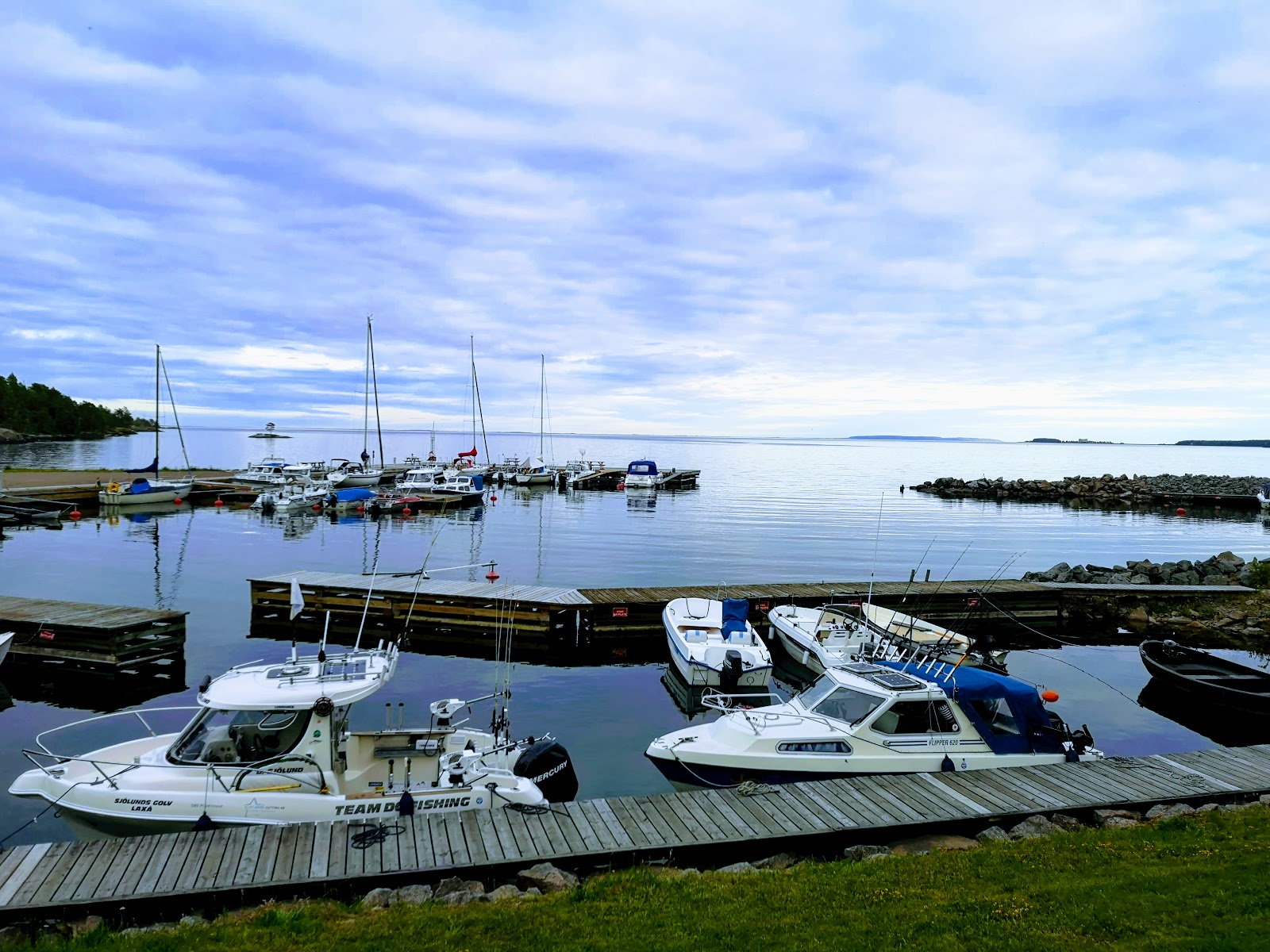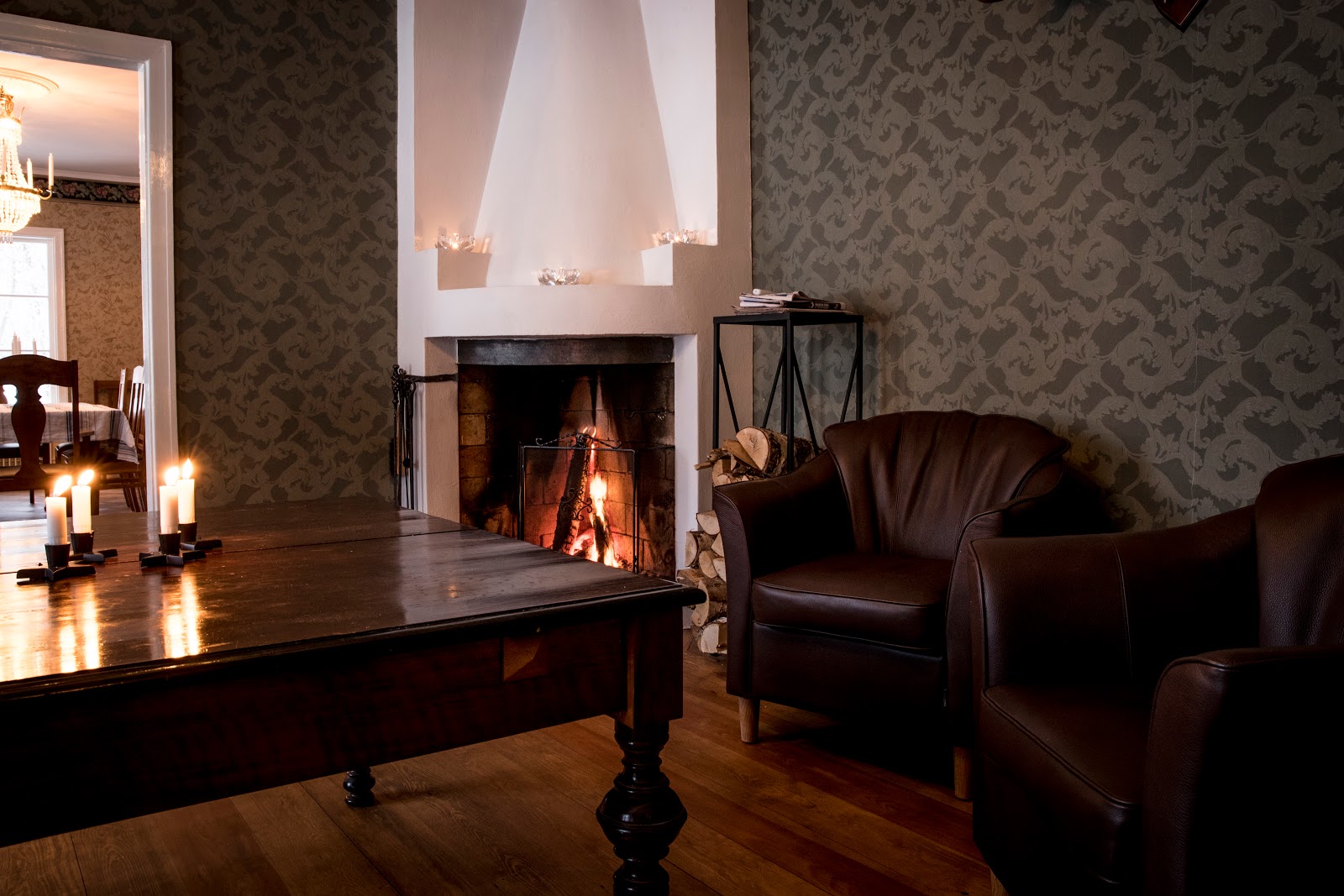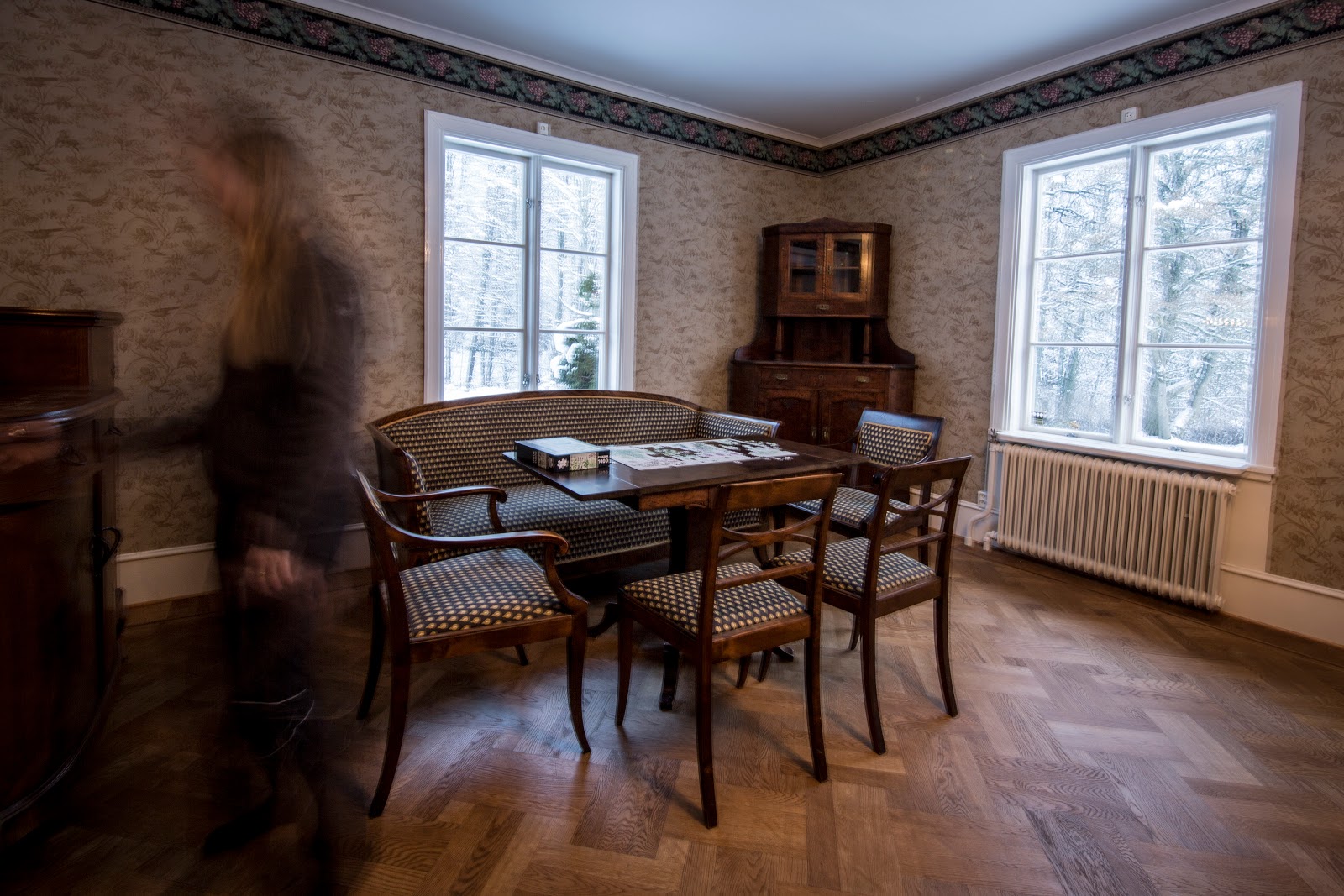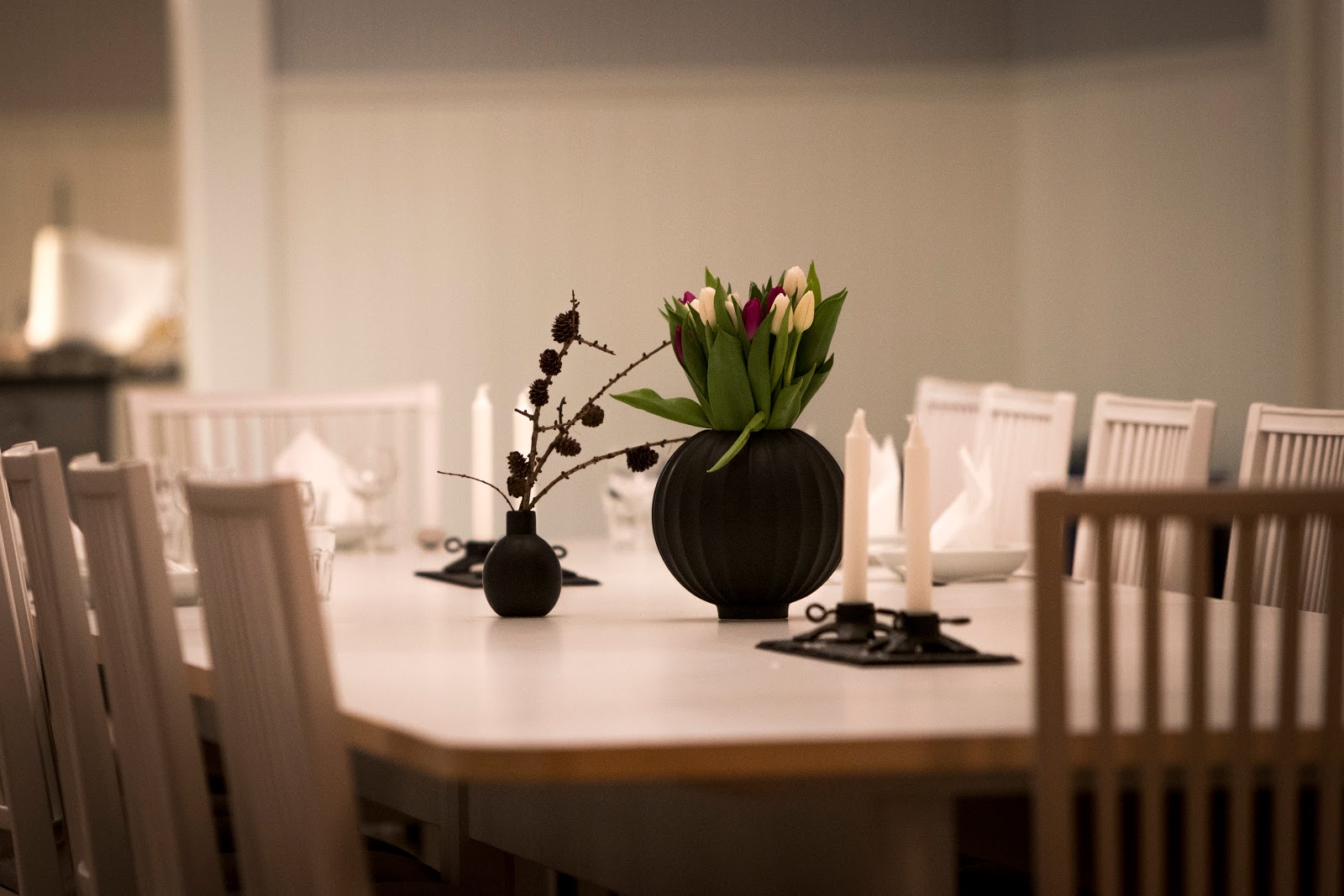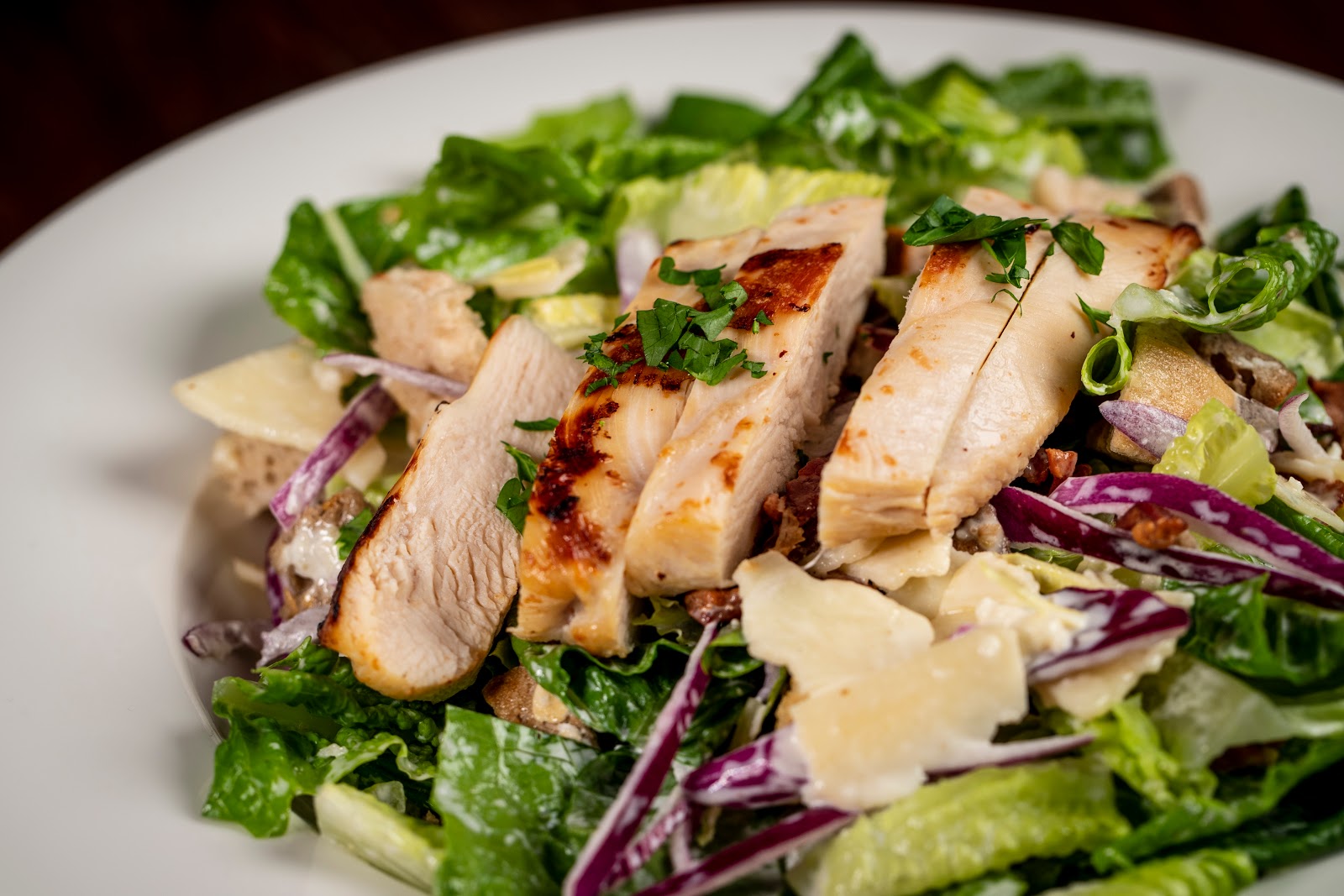 OUR PUB IS SITUATED BESIDE THE WATER AT GRANVIK HARBOUR. RECENTLY FULLY RENOVATED AND WITH A LARGE INVITING TERRACE OVERLOOKING THE WATER. HERE YOU CAN ENJOY GREAT FOOD AND DRINK, WHILE TAKING IN THE MAGNIFICENT VIEW OF THE HARBOUR AND THE LIGHT AS IT PLAYS ON LAKE VÄTTERN.
WE SERVE A HIGH-QUALITY PUB MENU AND VARIED TRADITIONAL HOME COOKING, ALL PREPARED FROM SCRATCH. Open weekends and during summer please view our website www.granvik.se for opening times and meny.
OUR CABINS IS AVAILABLE TO BOOK ALL YEAR ROUND
Rent our fresh newly reonovated cabins, all cabins are the same inside with shower,wc, four beds, fully equipted kitchen, dining table and front portch wiht a wounderful view over lake vettern.
OUR SAUNA IS AVAILABLE TO BOOK ALL YEAR ROUND
Sauna bookings should be made at least one day in advance to enable us to heat the sauna so it is ready.
Welcome to the harbour in Granvik
THE HARBOUR WAS DREDGED IN 2017 TO A DEPTH OF 2.5 METRES.
THERE ARE 10 GUEST BERTHS WITH Y-BOOMS. 2.5-4 METRES WIDE.
LARGER BOATS CAN EASILY MOOR UP OUTSIDE THE HARBOUR IN ALL WINDS EXCEPT SOUTHERLY.
HARBOUR FEE: SEK 220 PER DAY, WHICH INCLUDES ACCESS TO THE NEW SERVICE BUILDING WITH SHOWER, TOILETS, GUTTING ROOM[T1] , KITCHENETTE.
THE CODE FOR THE SERVICE BUILDING IS OBTAINED FROM THE HARBOUR MASTER ON THE TELEPHONE NO. BELOW.
IT IS NOT CURRENTLY POSSIBLE TO PREBOOK GUEST BERTHS.
FROM 1 AUGUST 2021 THERE WILL BE A SLIPWAY FEE OF SEK 50 FOR USING THE SLIPWAY. YOU WILL ALSO GET ACCESS TO THE SERVICE BUILDING AND THE GUTTING ROOM.
YOU CAN MAKE A SWISH PAYMENT TO 123 137 5039. THEN SEND A TEXT MESSAGE TO +46 (0)705-702190 WITH THE MESSAGE "KODER" (CODES) TO GET ACCESS TO BOTH THE SERVICE BUILDING AND GUTTING ROOM.
To park a car and trailer, the same parking fee applies as for all vehicles and can be paid via the Parkster app.
The parking fee is collected by Karlsborg Municipality, which is responsible for parking.
Wilderness camping
Our wilderness campsite has 14 pitches, each with electric hook-up, well hidden in a magical forest, with hiking trails close by and the clear waters of Lake Vättern within walking distance,
should you want to take a dip in the bay. Walk a little further afield and you'll find the wonderful bathing spot of Djäknesundet.
The campsite is within walking distance of the pub and restaurant. See current opening times here.
There is a great deal to discover when you stay with us, including Tiveden, the national park, and Karlsborg fortress.
There is access to a WC/shower approx. 100 metres from the campsite.
The campsite is about 300 metres from the water/bathing spots and Granviks Pub.
Drinking water is available adjacent to the campsite.
Pitches can only be booked below and must be paid for in advance. SEK 220 per night, including electricity, shower and toilet facilities.
BOOK A PITCH at Granvik.se
As this is a wilderness campsite, it may be a good idea to bring levellers to ensure you can level up.
If you have any questions, please e-mail info@granvik.se
WHO WOULDN'T WANT TO EXPERIENCE THIS FANTASTIC ENVIRONMENT AND SOME GREAT ADVENTURES?
RIB boat tours, ziplining, climbing, survival courses, kayaking, saunas, cookery courses, hiking, various pentathlons, manor house weekends with cookery, and much more.
WHAT WOULD YOU LIKE TO EXPERIENCE?
A trip with friends, a conference event, team building, a special occasion, school trips, family activities, etc. We can tailor your experience to meet your needs, and why not consider adding food and accommodation to the package?
E-mail us at info@granvik.se for quotes and package options.
RIB BOAT TOURS
For anyone who wants to see as much of Lake Vättern as possible in a short period, you can book RIB boat tours, with trips to the islands. Price SEK 5,500 per hour aboard.
HIKING IN TIVEDEN
Not far away is the Tiveden nature reserve. There you can see nature at its very best, with fantastic opportunities for hiking and nature experiences, small lakes for canoeing on, and much more. For all the information you need, visit Tiveden's website.
SWIM IN LAKE VÄTTERN'S CLEAR WATERS
Close to the harbour is a small bay called Sandbadviken. Here, a dip in the crystal-clear waters of Lake Vättern is an experience in itself and a must on hot summer days.
CLIMBING AND ADVENTURES AROUND GRANVIK
For many years now we have organised a range of adventure activities. We go climbing, zipline across a lake, offer RIB boat tours, hold survival courses, etc. We are happy to tailor activities to suit your needs, so please contact us about your requirements and for package prices! Prices from SEK 350 per person for climbing and ziplining; valid for prebooked groups.
FISHING
The best time to fish for salmon is from late summer right through to when the slipway freezes over, if it still does. There is excellent char fishing to be enjoyed in the area during the summer months. A good alternative to trolling on blustery autumnal days is fishing for salmon off the rocks north of Granvik. If you have a particular angling activity you are interested in, please contact Granvik Event.
GUEST HARBOUR
Granvik lies at the entrance to Lake Vättern's archipelago, with hundreds of islands stretching all the way to Askersund. There are 10 berths for visitors and a slipway for launching boats. Granvik provides an excellent starting point for a sailing trip that begins with swimming in the lake and ends with calling into Askersund in the evening.
Prices
Berth, incl. electricity and access to a shower/toilet/kitchenette and gutting room. SEK 220/day (to be paid by Swish or cash on site at an unmanned booth).
SAUNA
Right next to the manor house and cabins is our wood-fired sauna. The price for hiring the sauna is SEK 1,000. The sauna is prepared in advance and hot when you arrive, and we ask that you please clean it when you have finished.
Hire a kayak and explore the nearby islands of Ombo, which is as close to experiencing the sea as it is possible to get on Lake Vättern. If you wish to hire a kayak, you can do this at VätternKajak. The kayaks are collected from us here in Granvik – it couldn't be simpler. Book here >>
CRAYFISHING
We'll meet you at your chosen location and then take the RIB out on Lake Vättern. We'll then set the crayfish traps before taking the boat to a suitable spot and enjoying a crayfish party with all the trimmings. Early next morning we'll empty the traps and conclude the experience with brunch on the jetty.
PENTATHLONS
A fun experience to share with others or to inject an element of competition into a conference. We have plenty of sports to choose from. You can put together a unique list of events. Choose five of the following sports: Bowling, Lassoing, Javelin, Air Rifle, Axe Throwing, Archery, Skiing, Stilts, 'Spit the[T2] Rat', Knife Throwing, Horseshoe Pitching, Ball Throwing, Blowgun Shooting or Team Golf Tricks. Price SEK 350 per person